Aim high but stay grounded with a comfortable, durable sneaker

1

made from 90% recycled materials.

2

Whether you're grabbing after-work drinks with friends or exploring the world,

3

Fullup. will take you anywhere and everywhere

4

in style.
1
Our patented FullupLite 360 soles ensure comfort and flexibility underfoot.
2
We're committed to using recycled, vegan and low-VOC materials.
3
Our team hand-assembles each pair in clean, safe, chemical-free factories.
4
Each sneaker has just eight parts – an intelligent design that reduces waste.
Low Environmental Impact, High Design
Each hand-assembled Fullup. sneaker has been thoughtfully designed to elevate your lifestyle.
Environmentally Responsible
We seek cleaner, healthier ways to make shoes you can feel good about wearing. 
From our patented soles to recycled knit uppers, every step feels better than the last.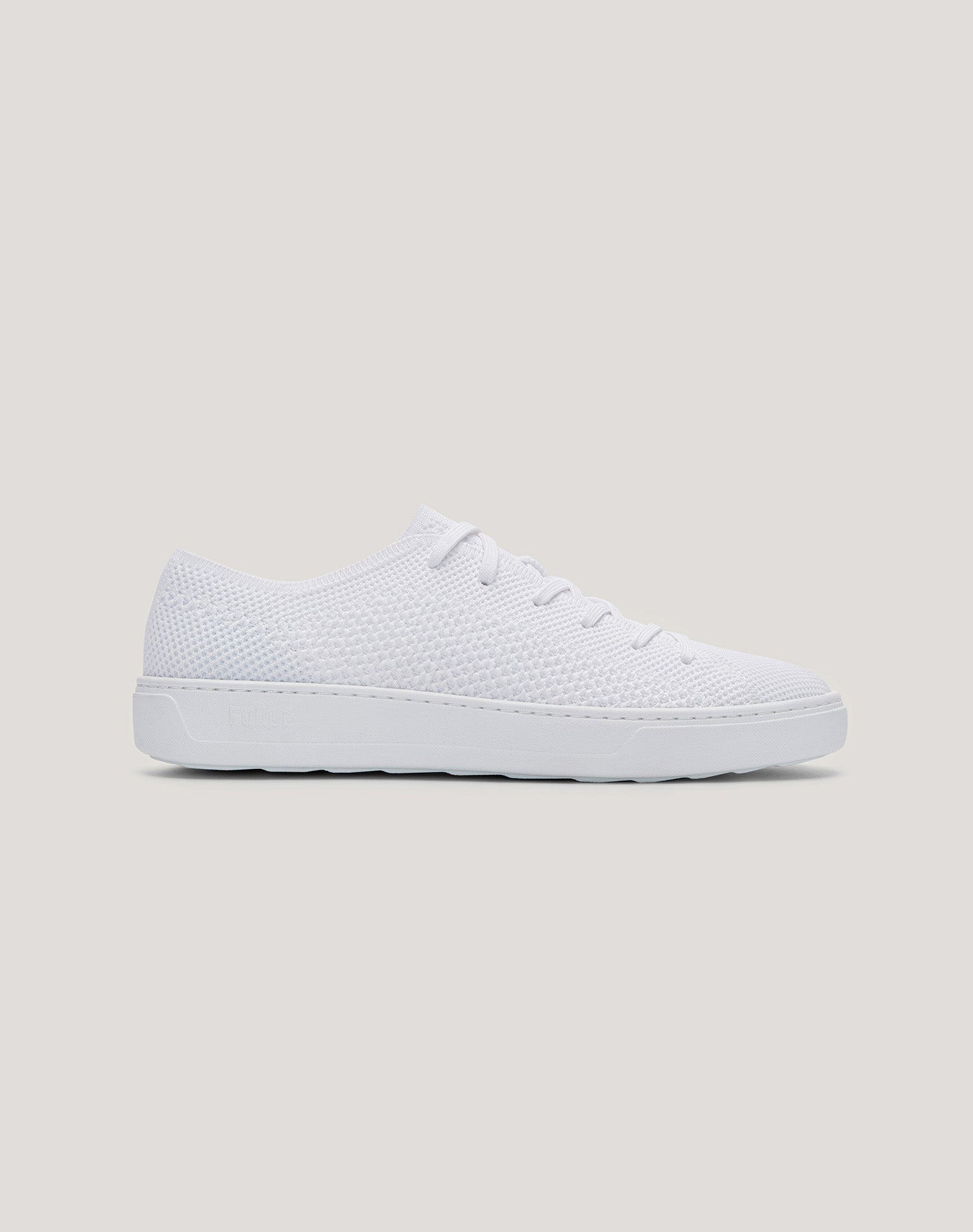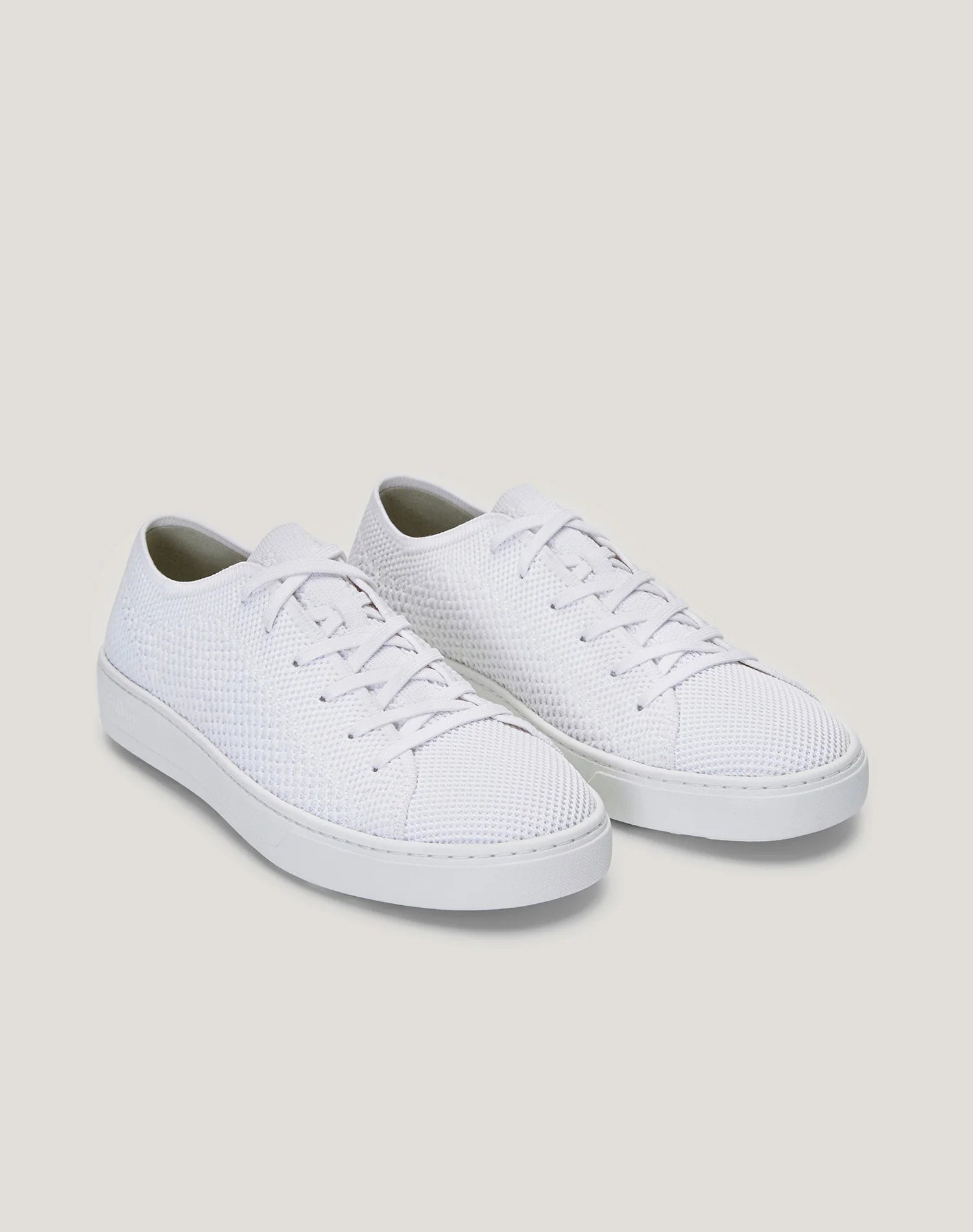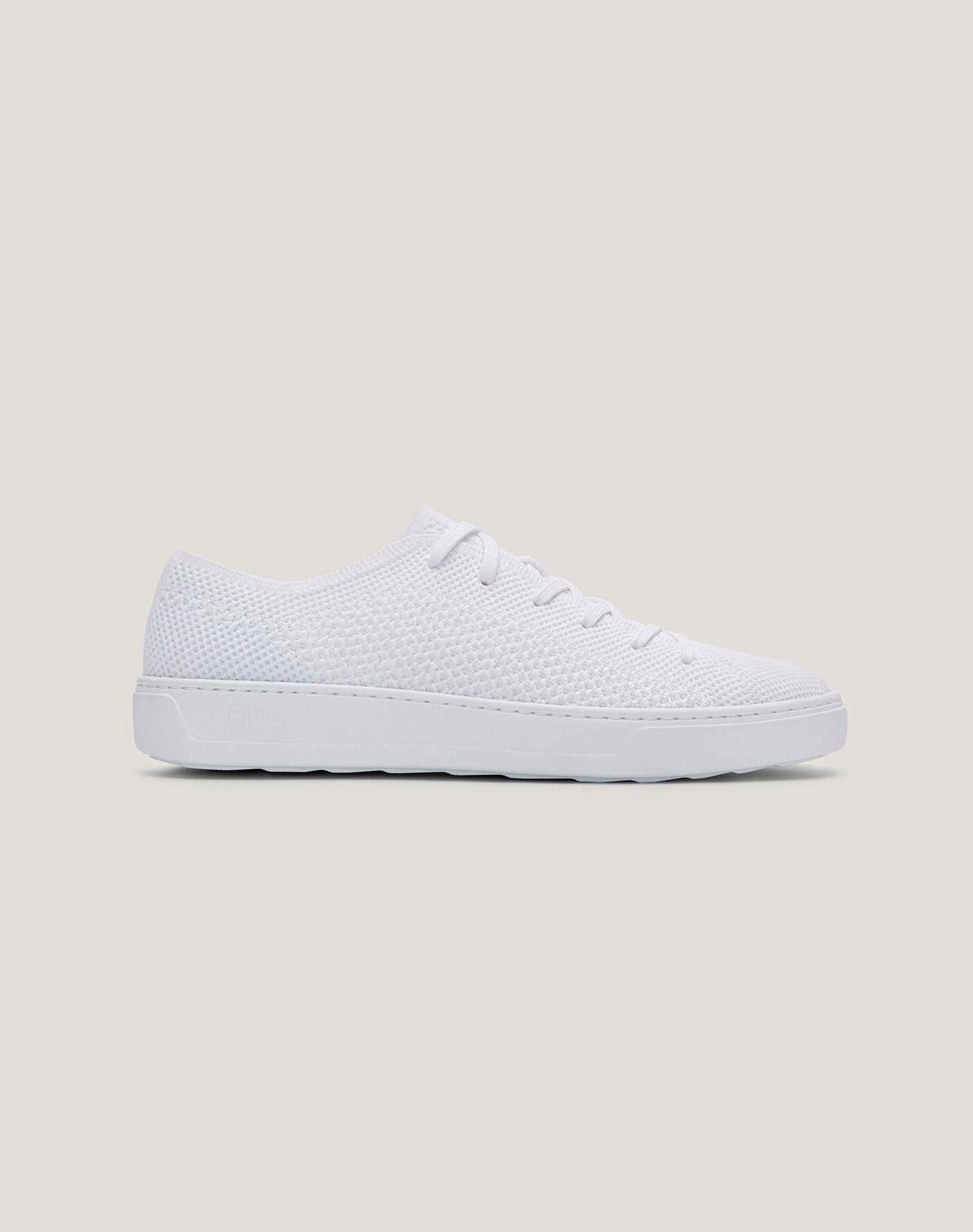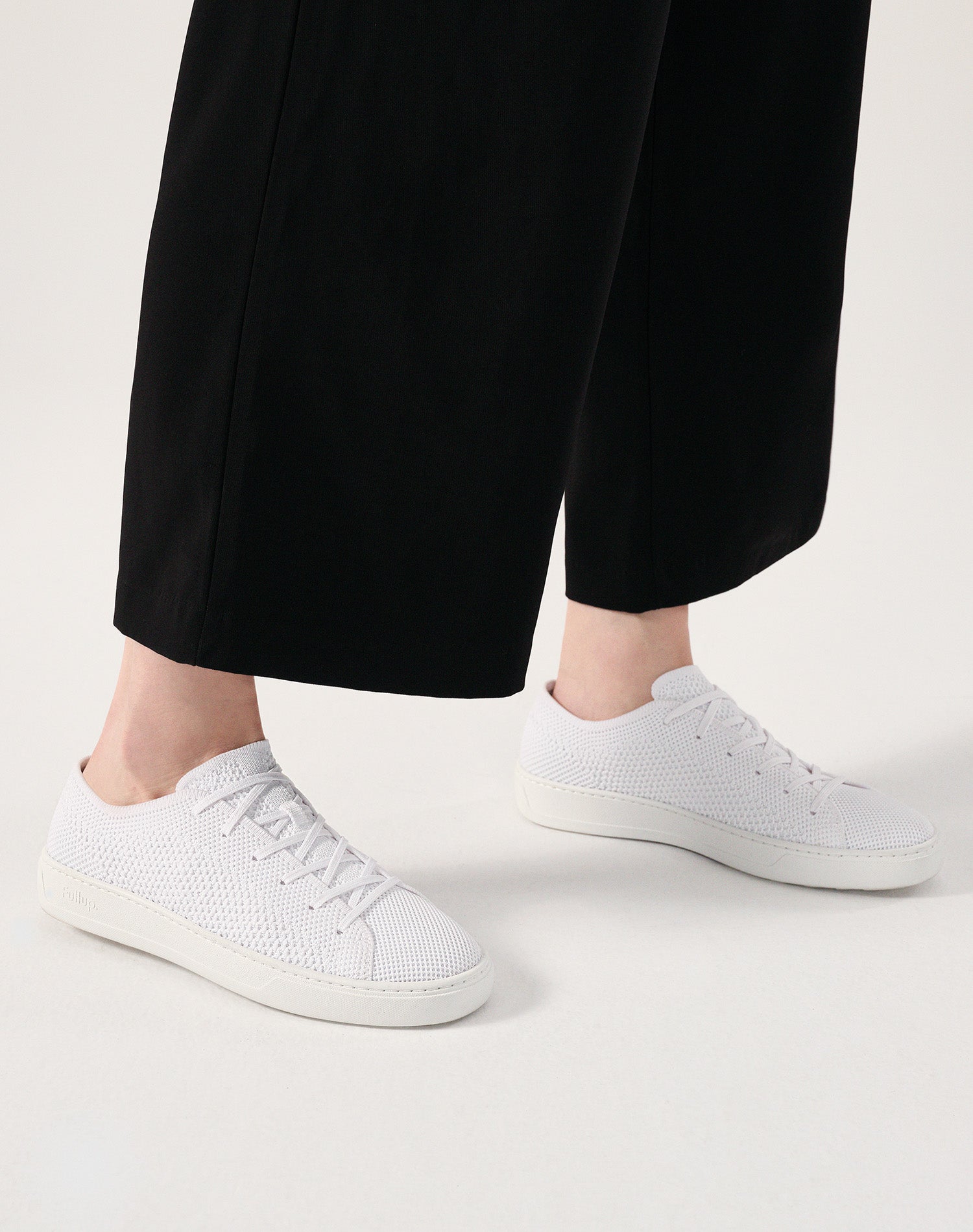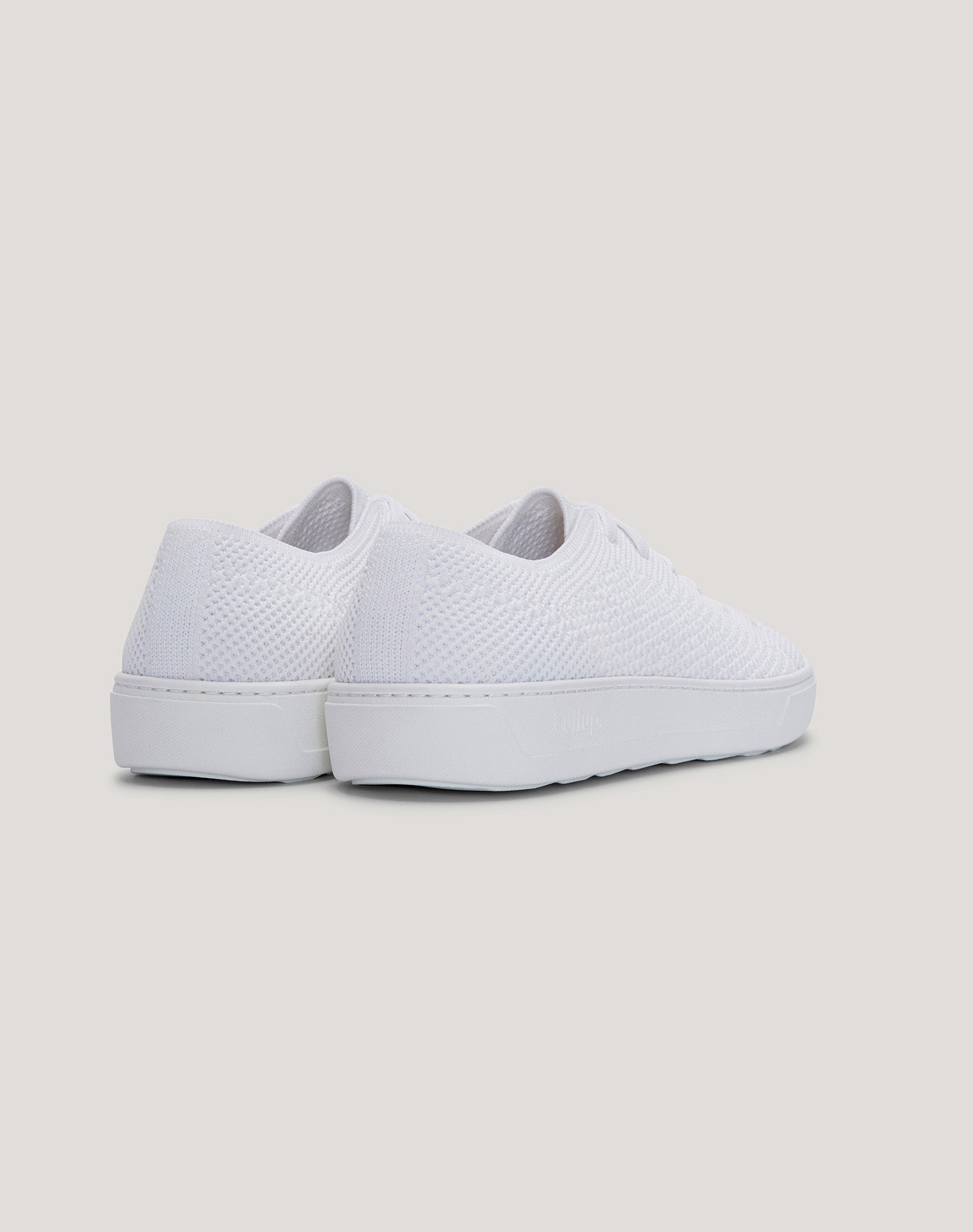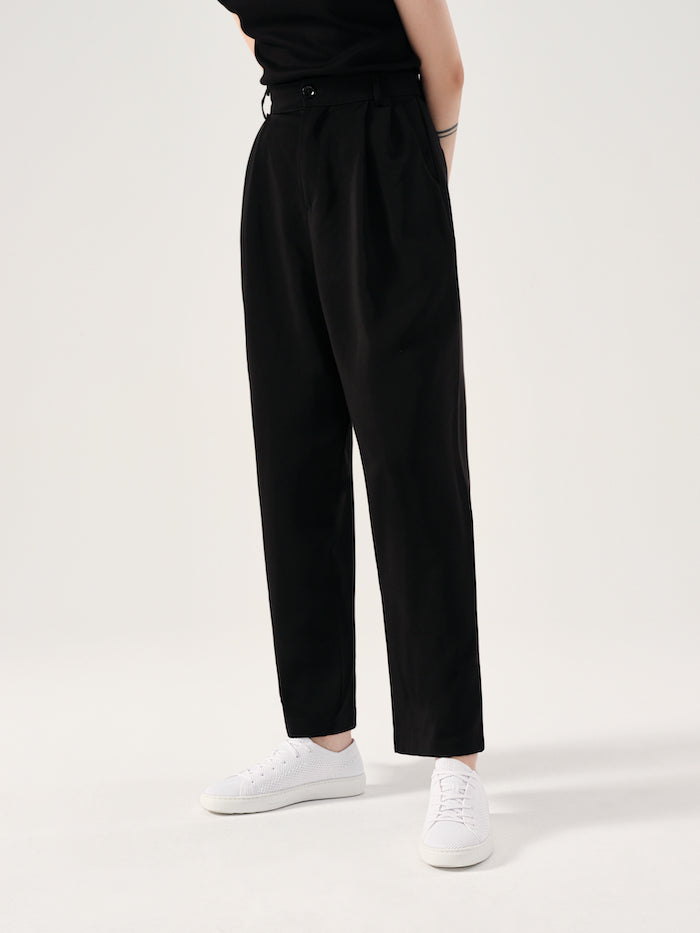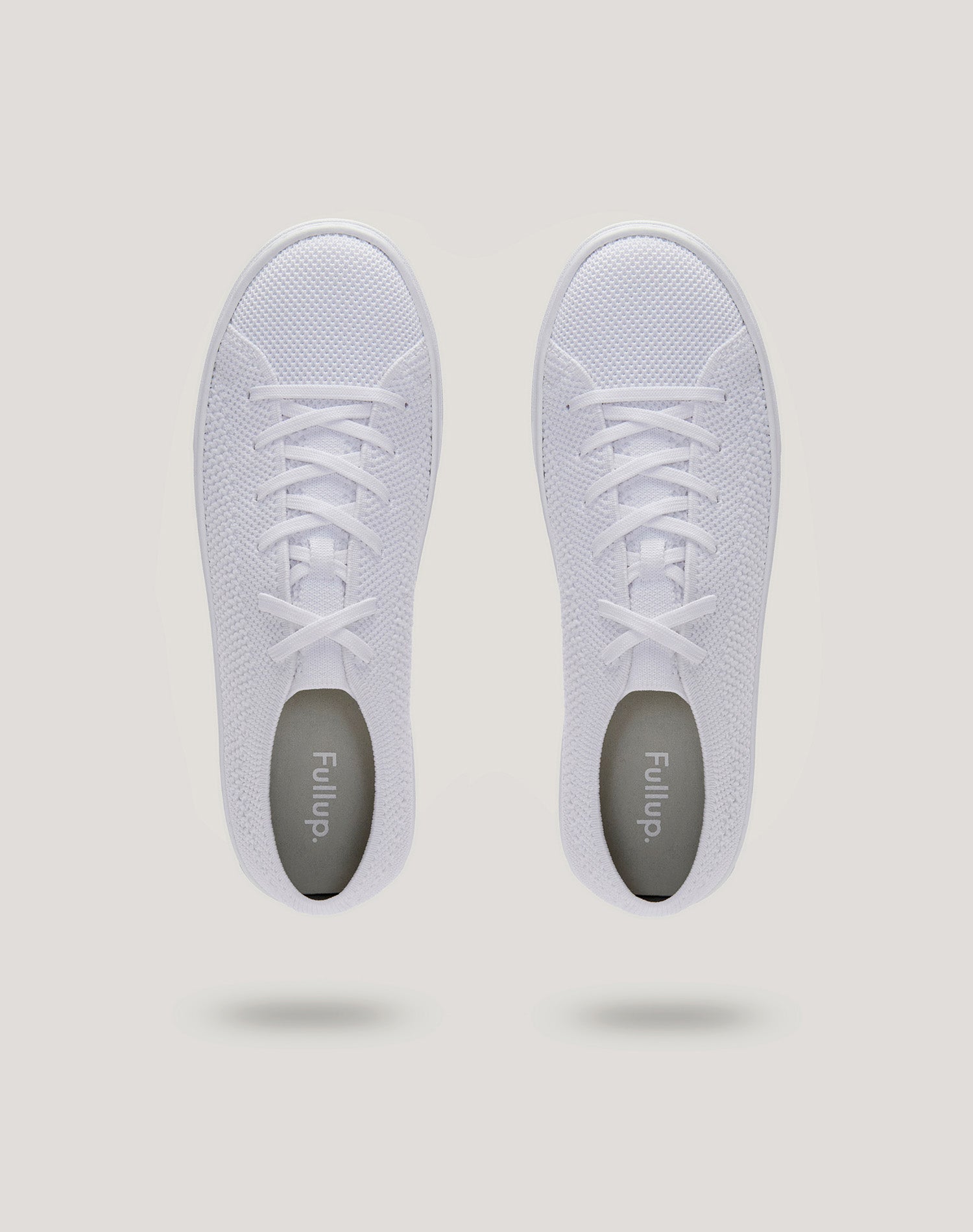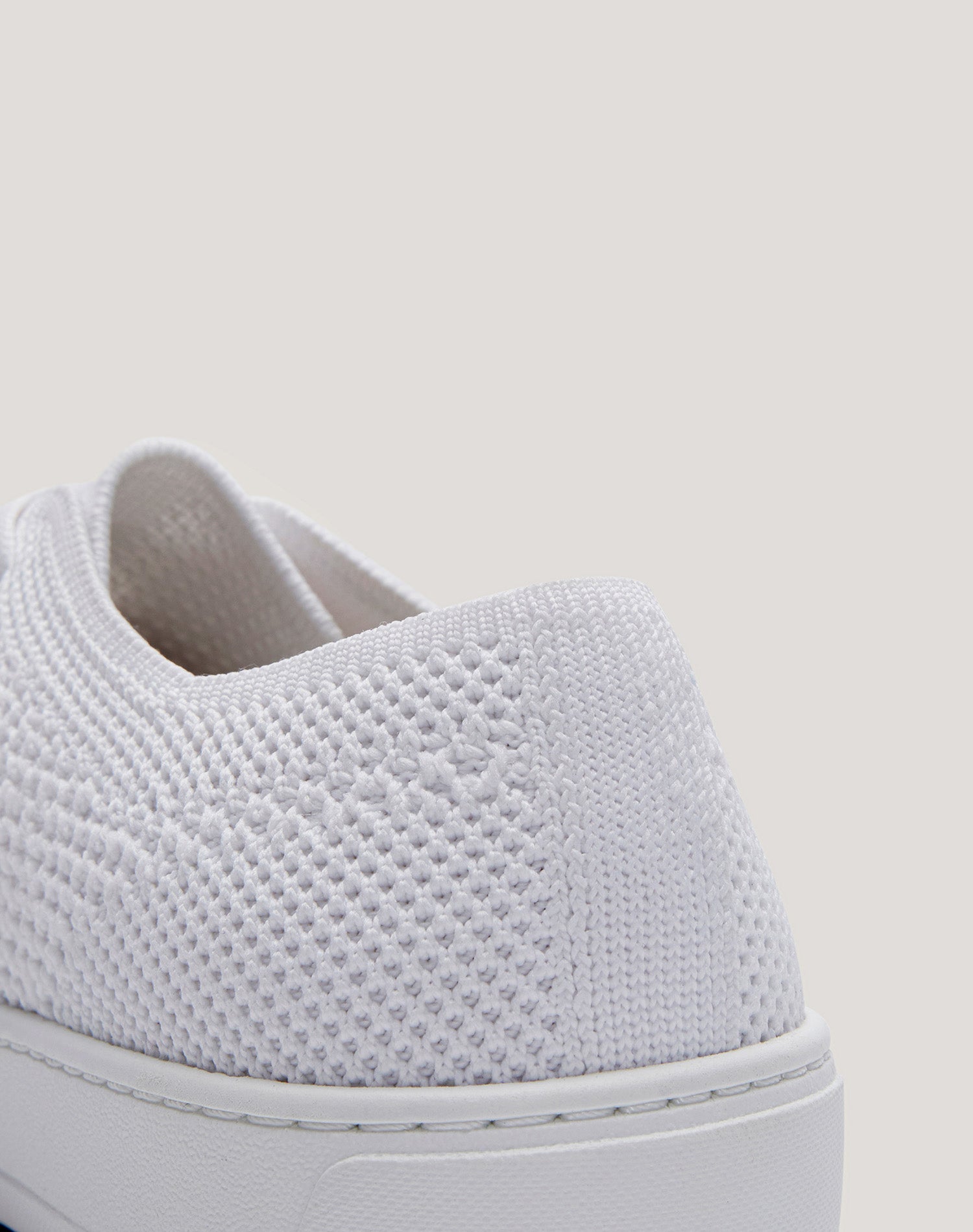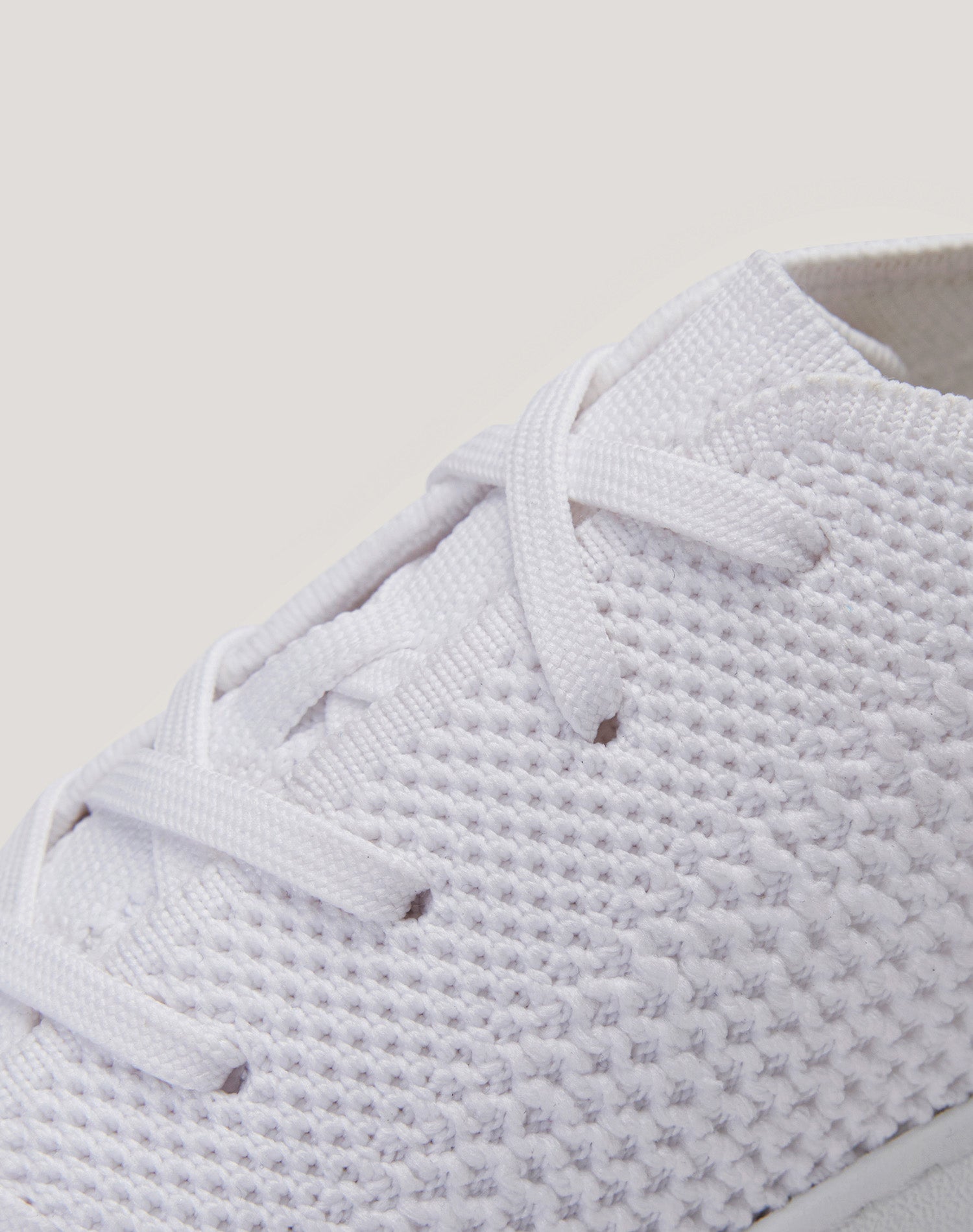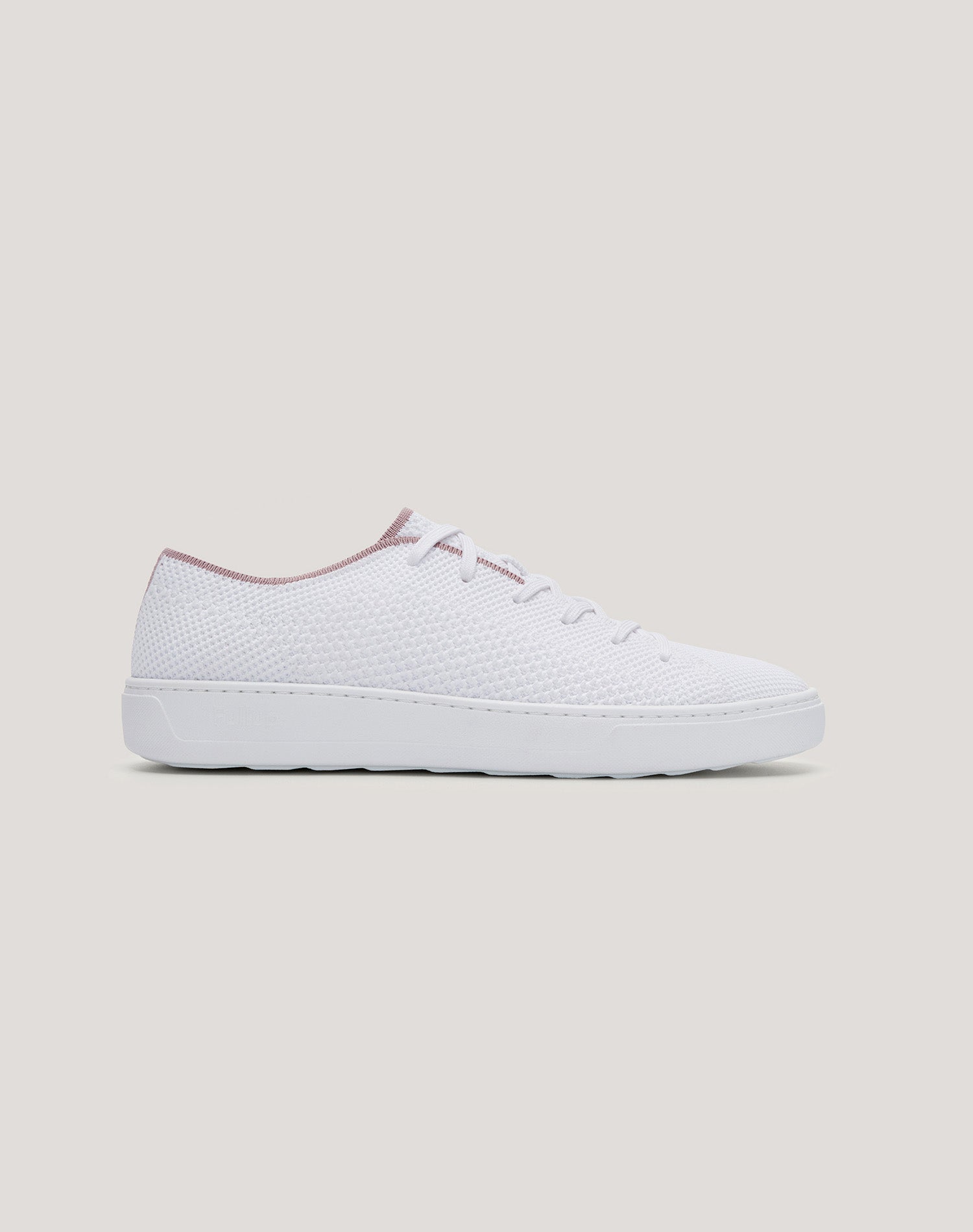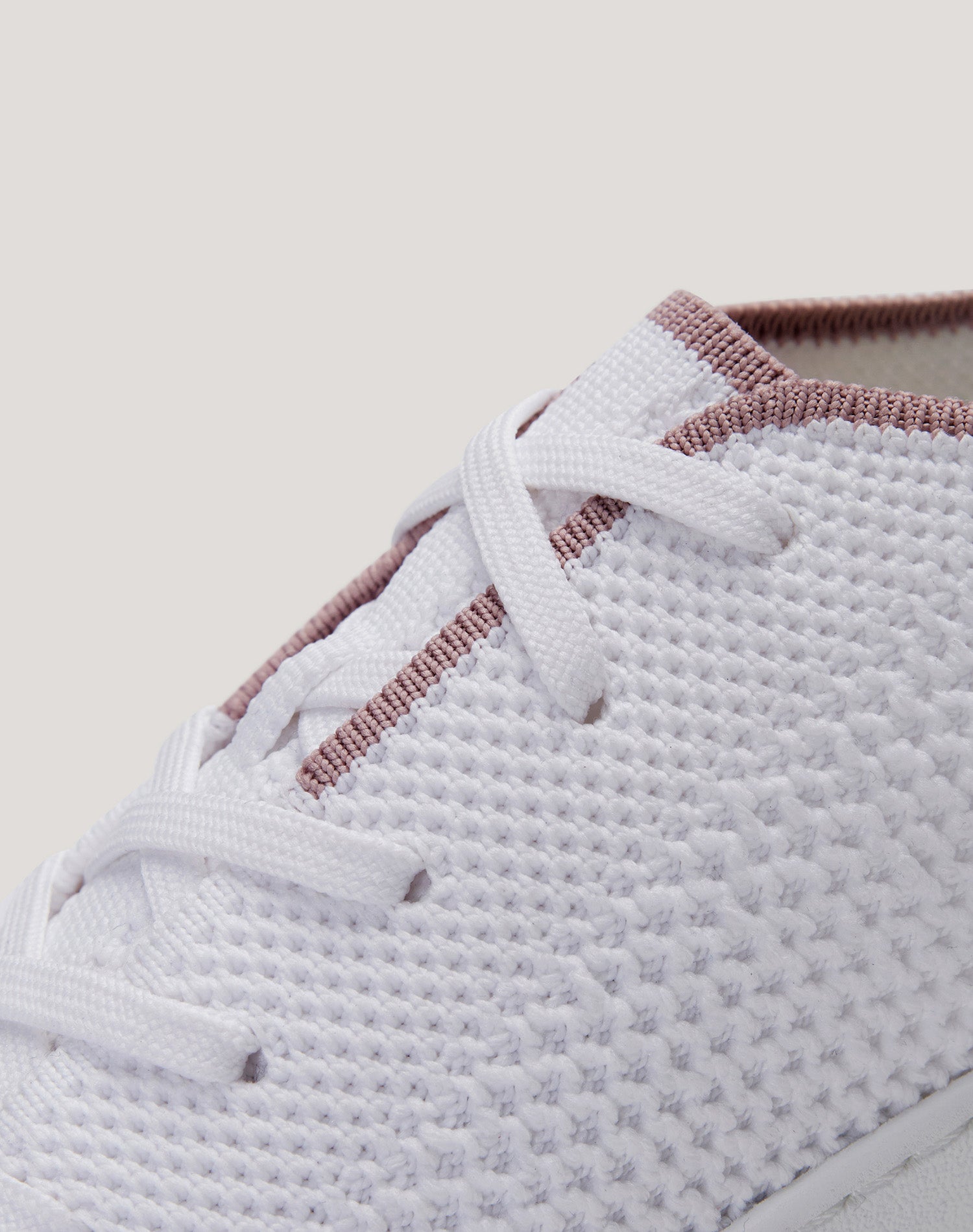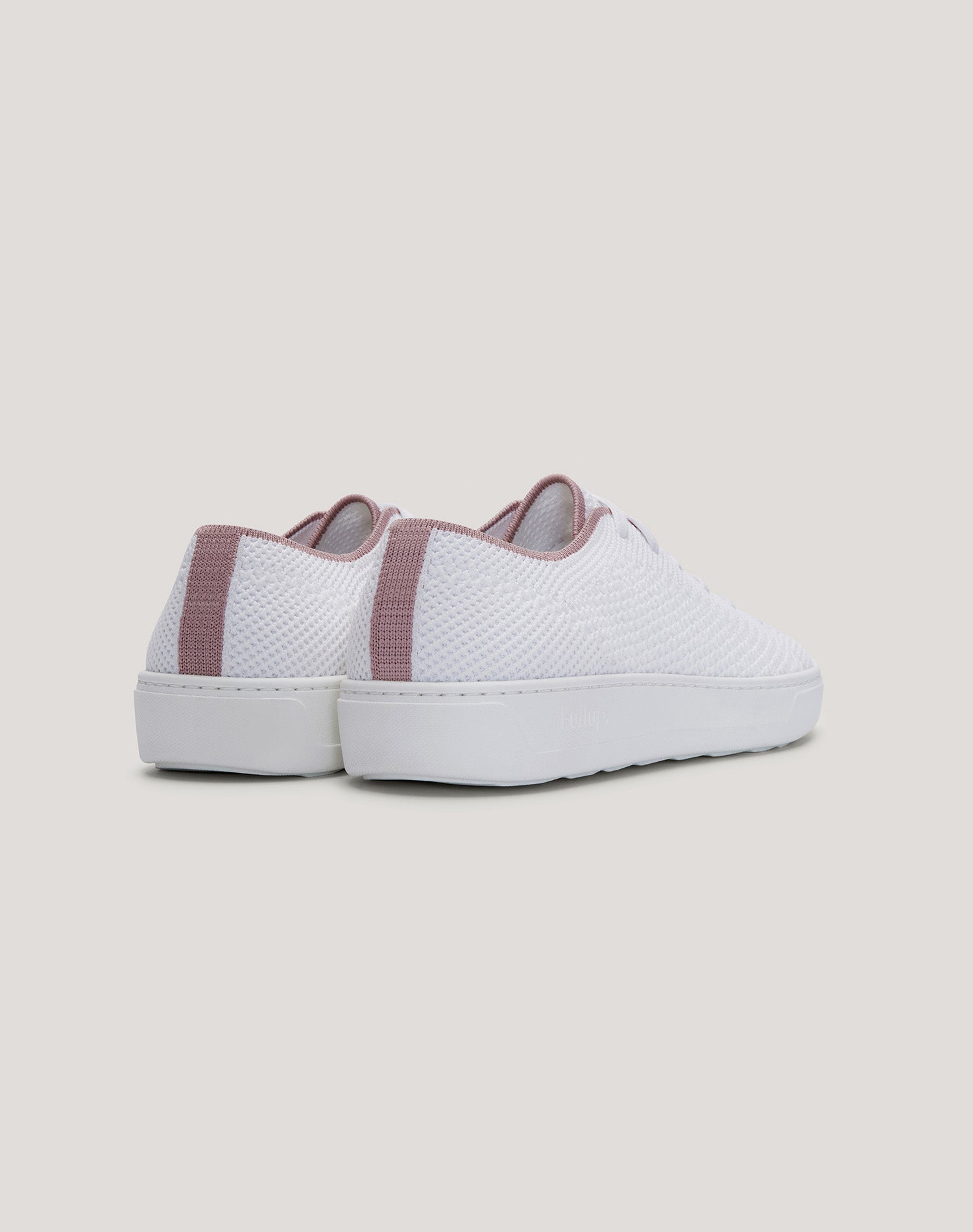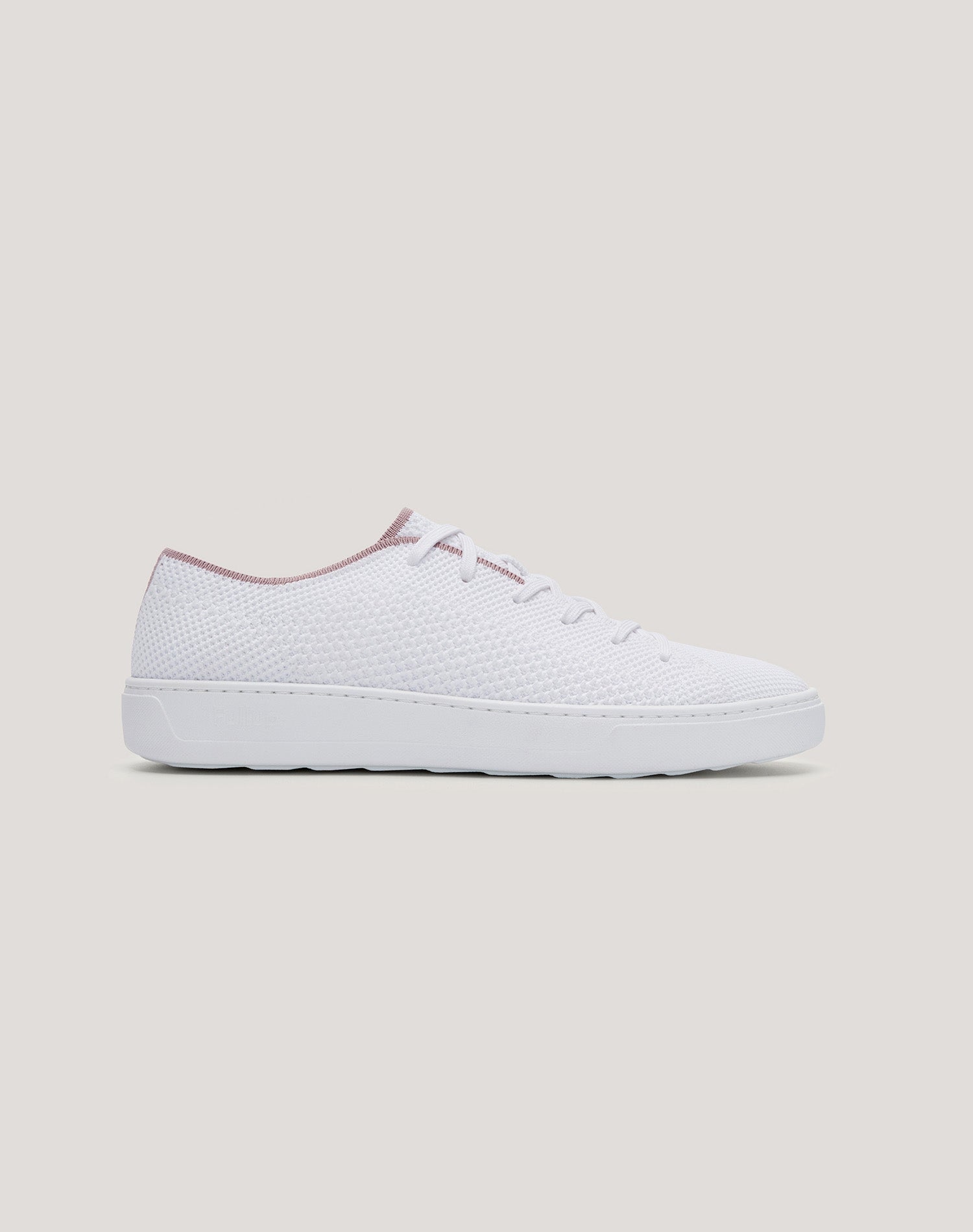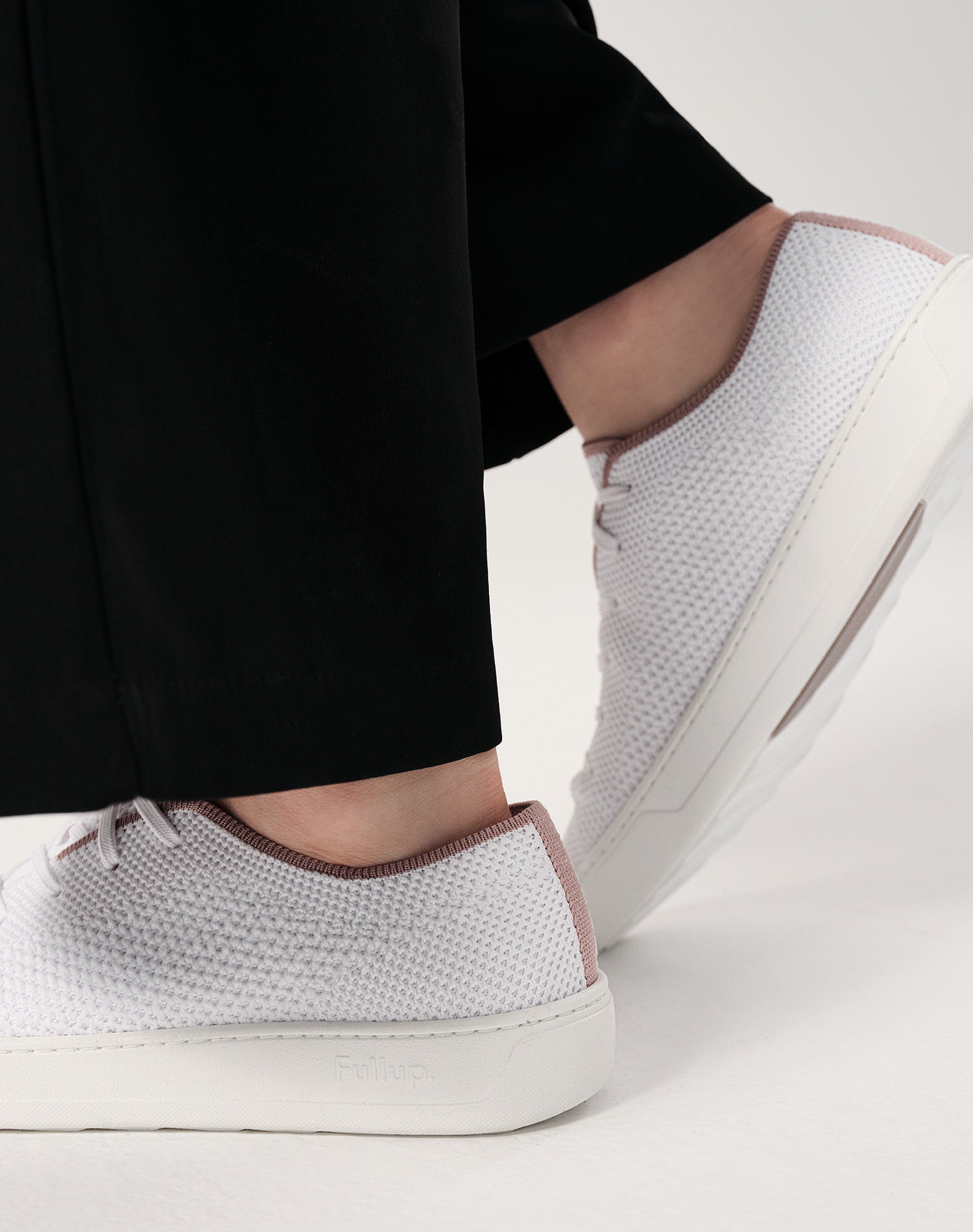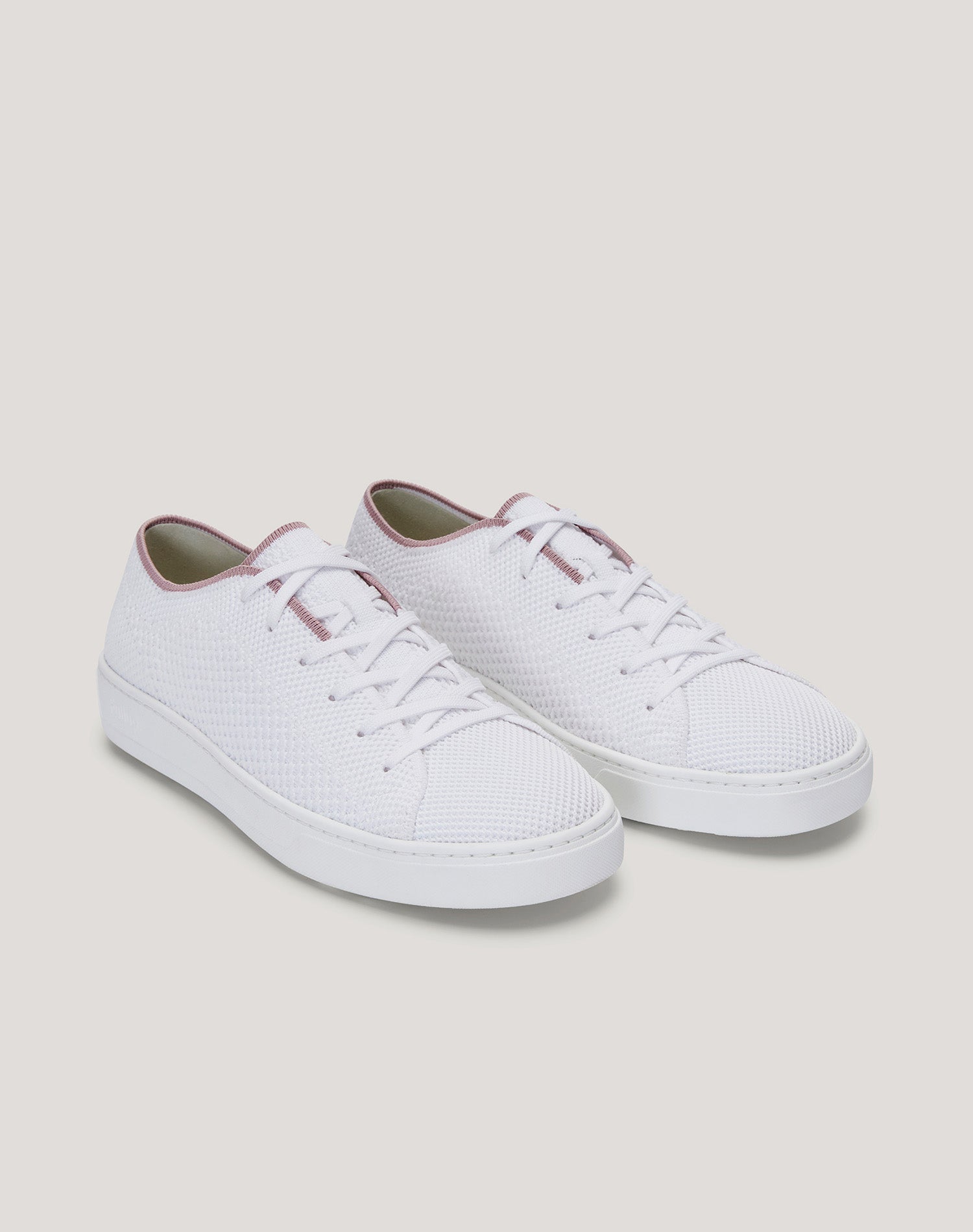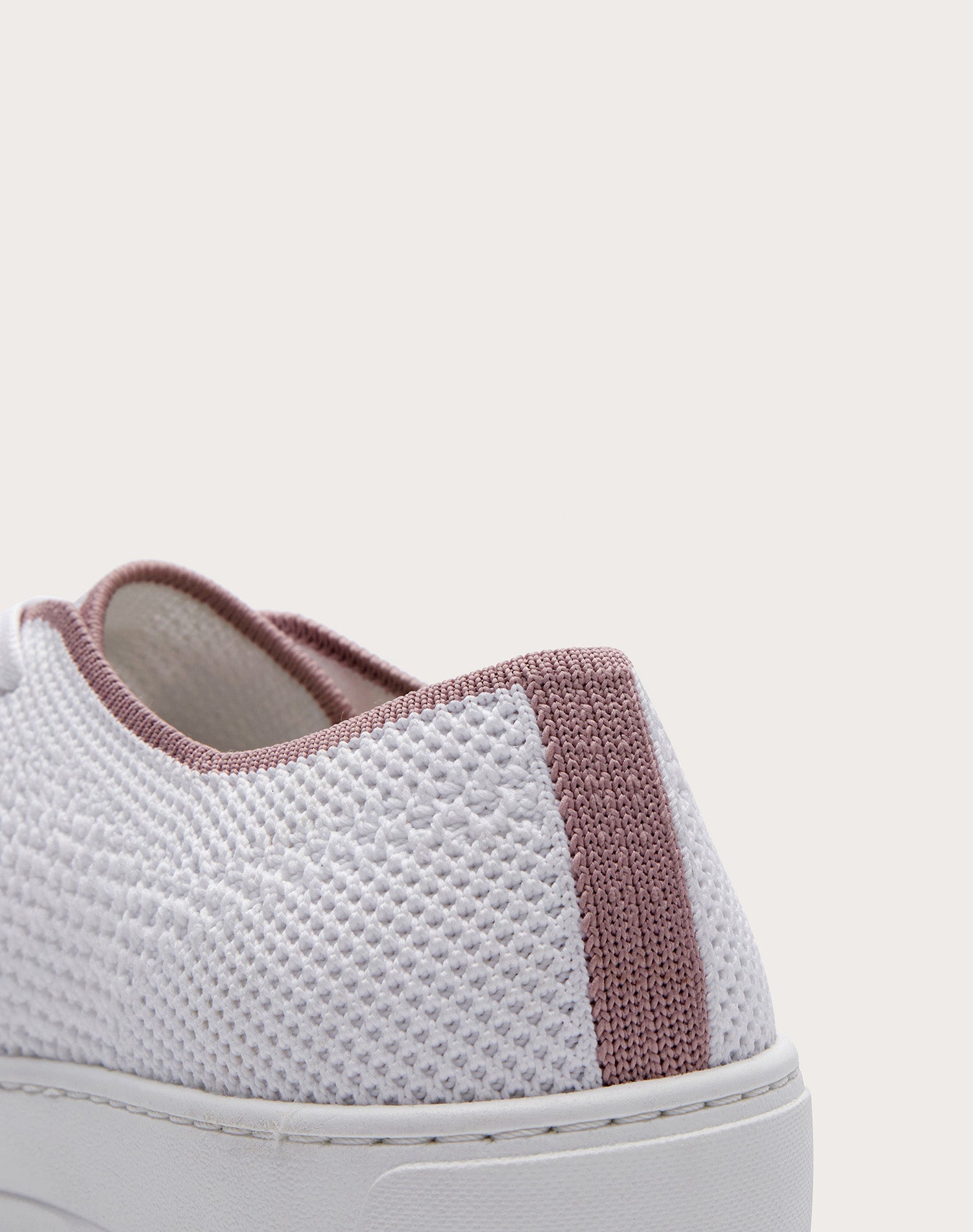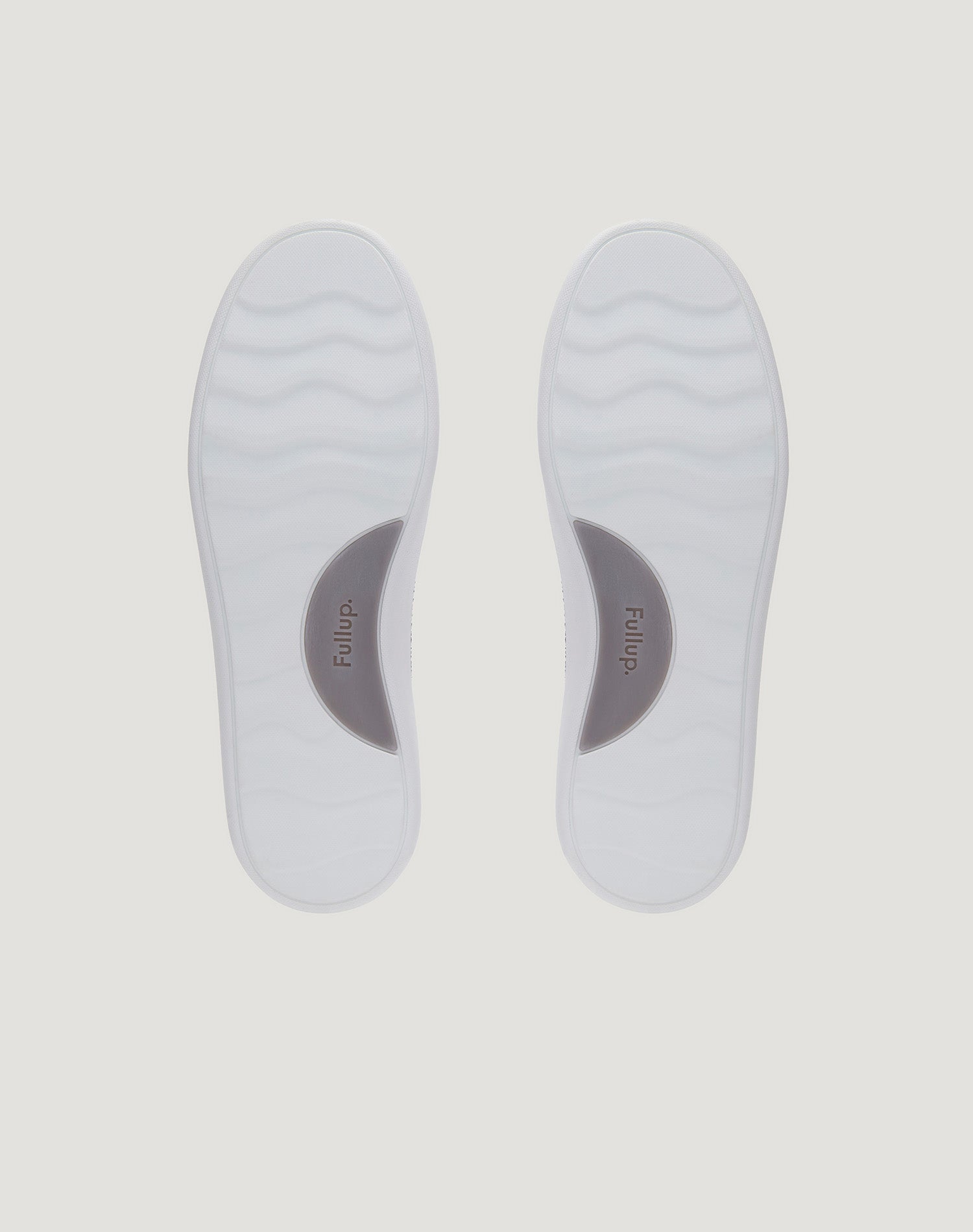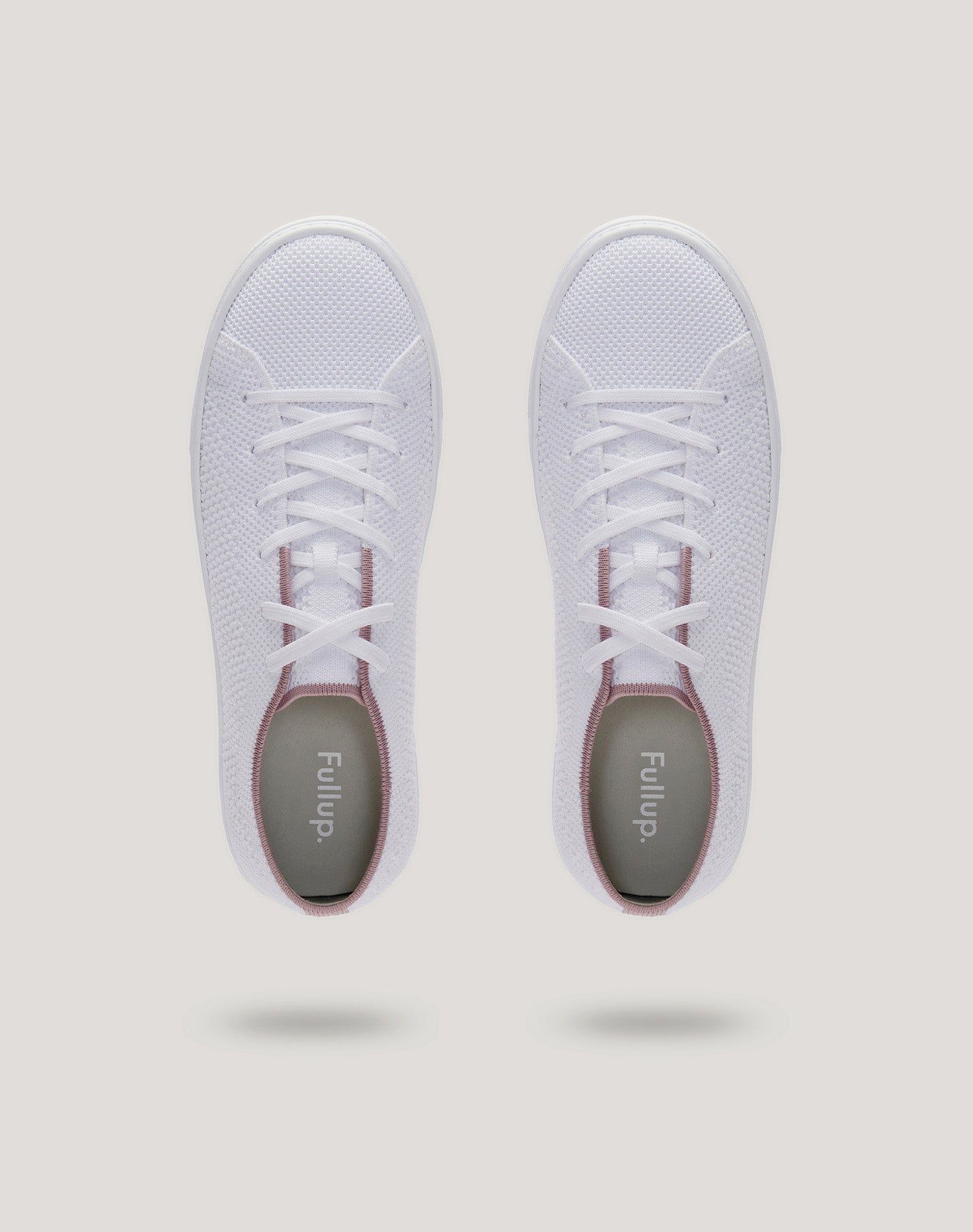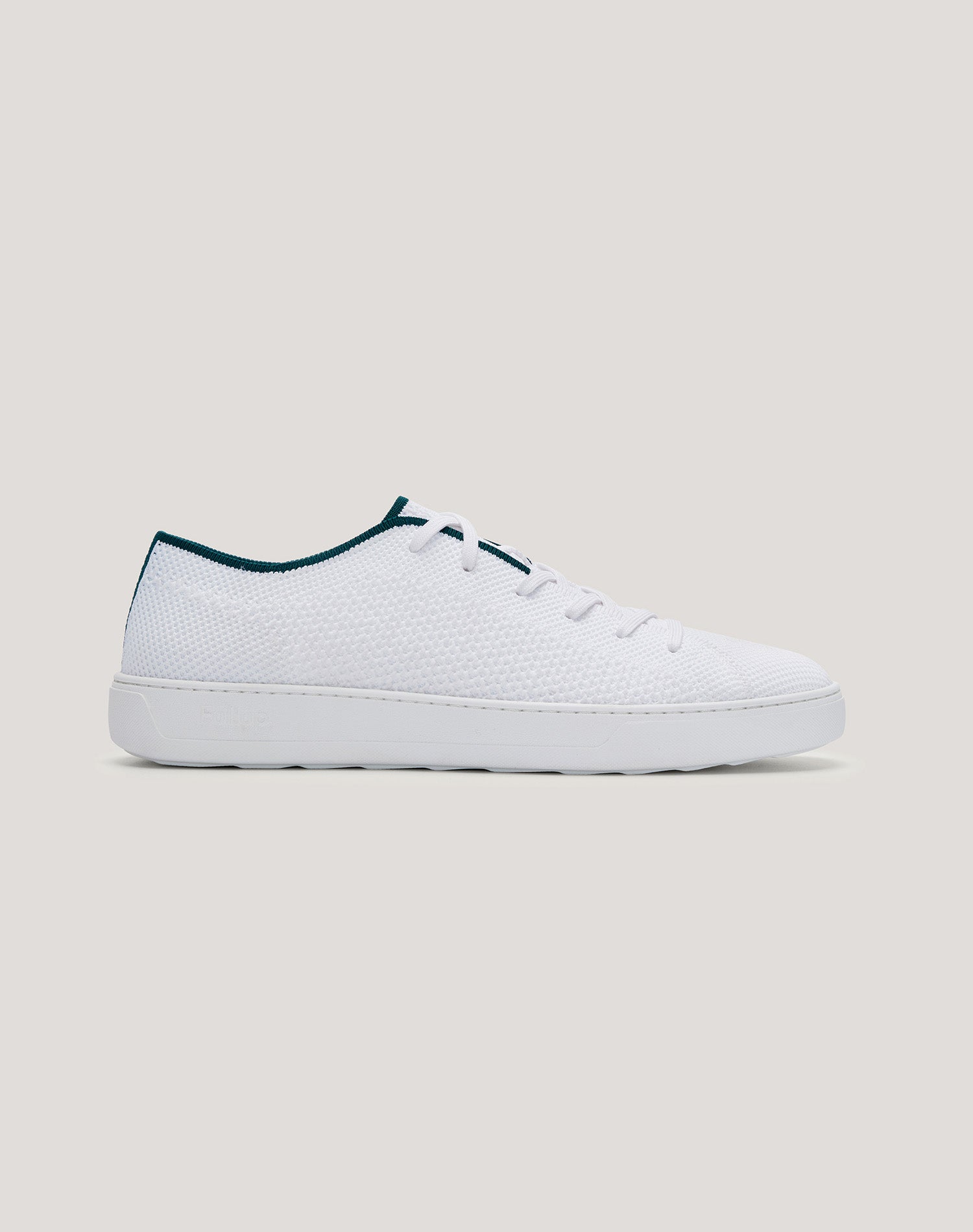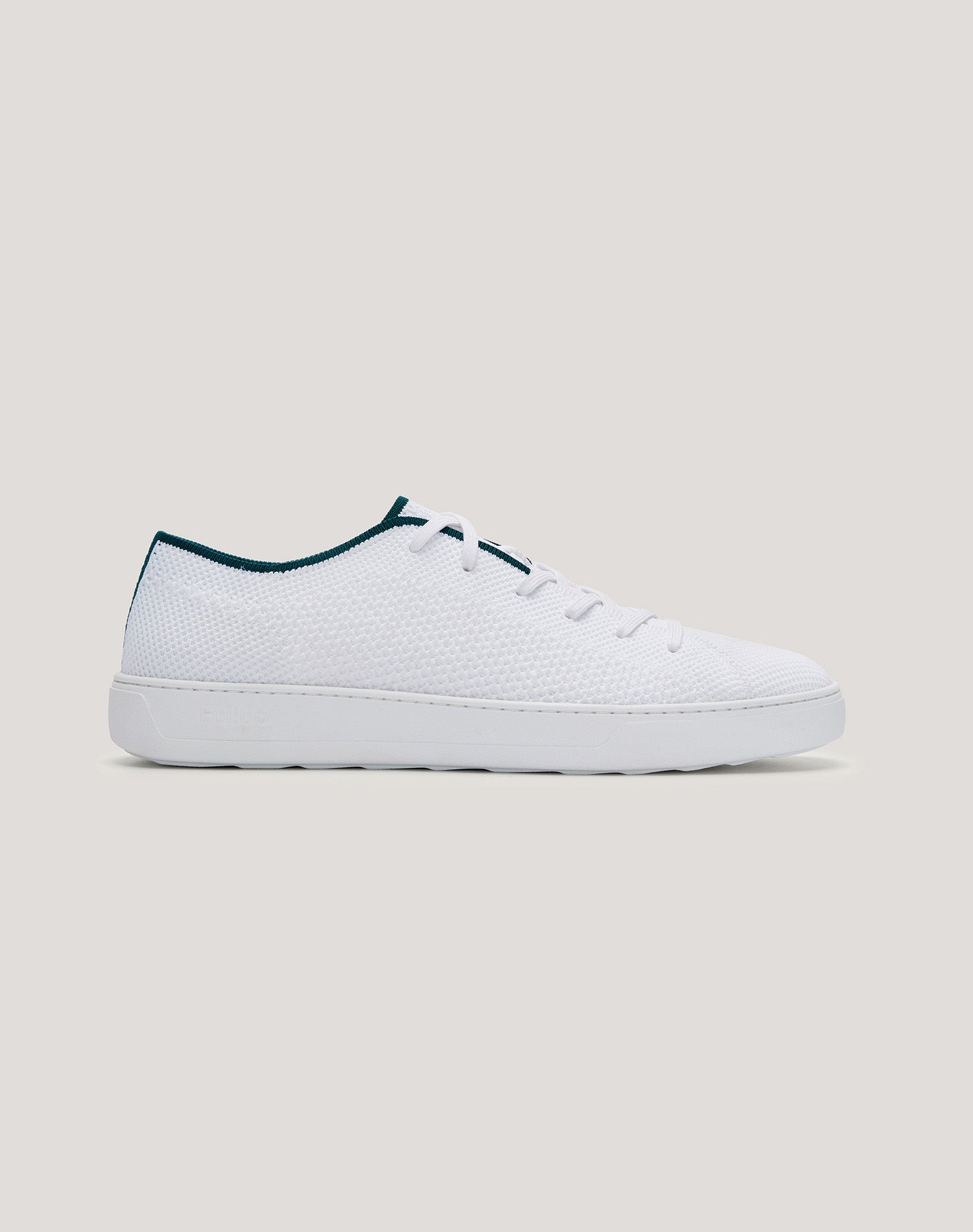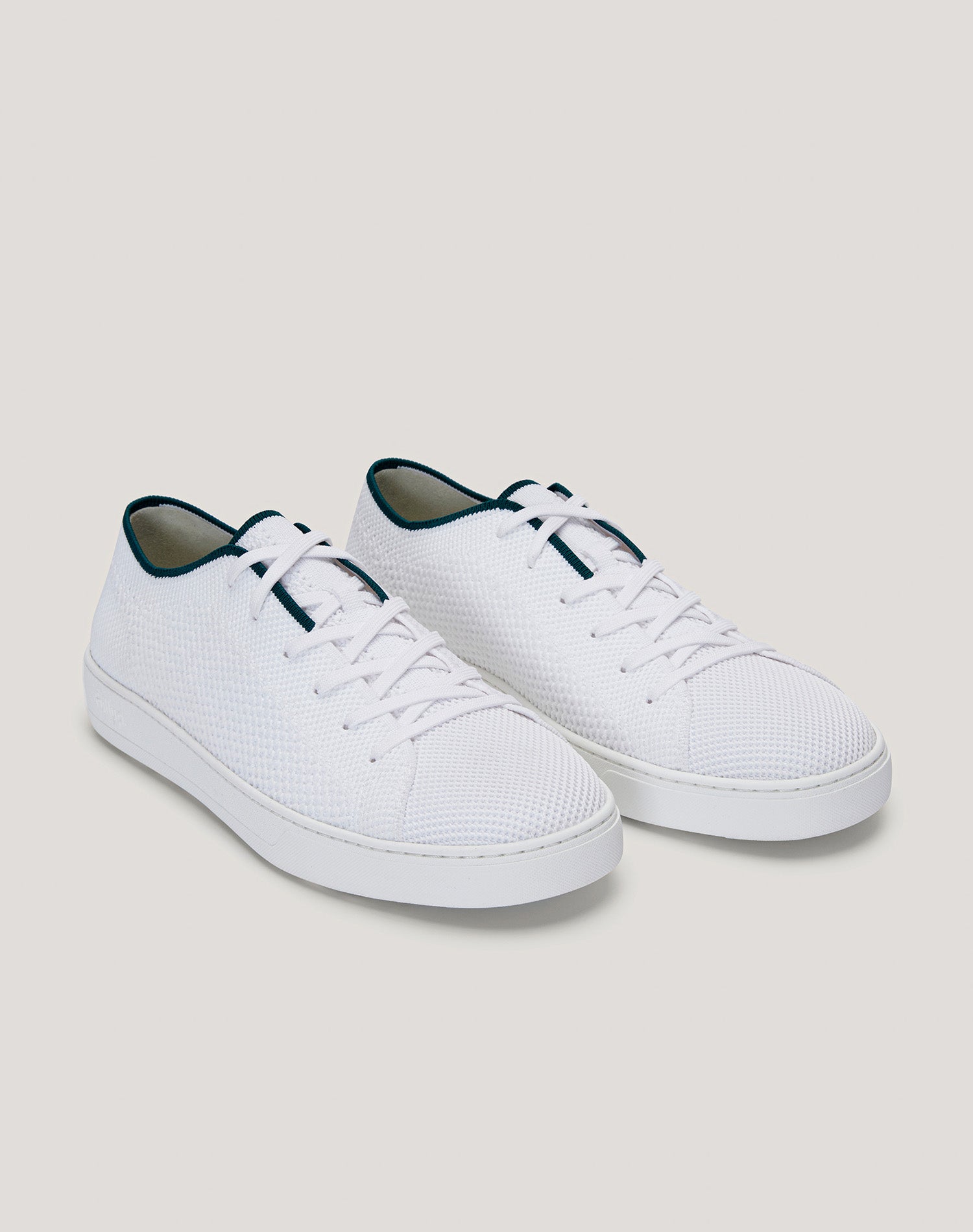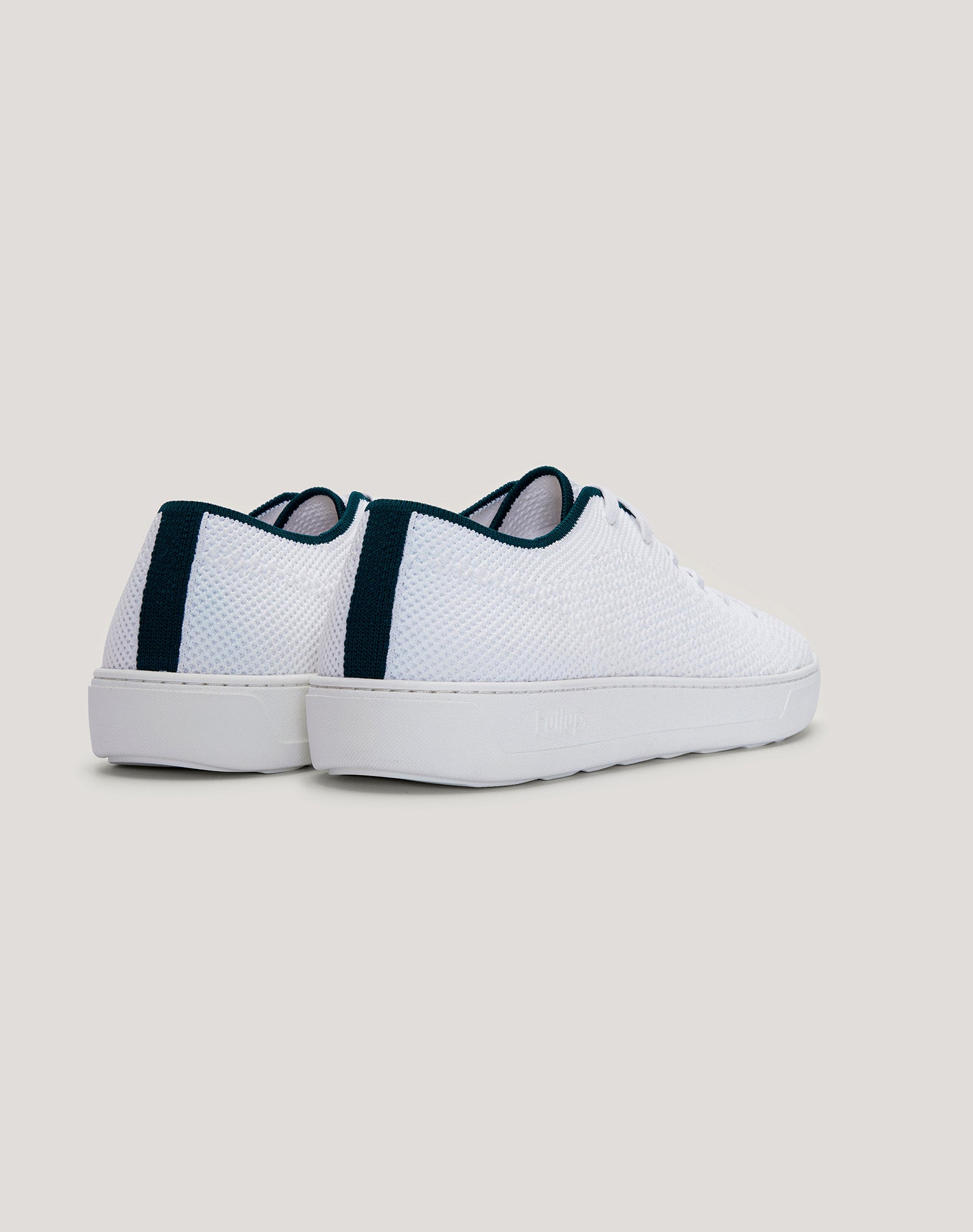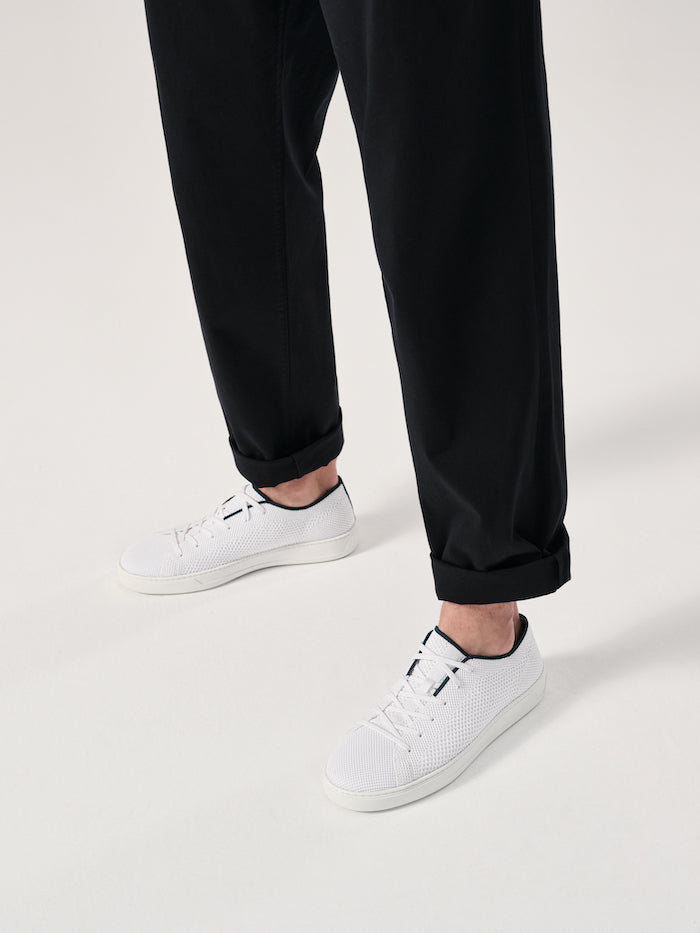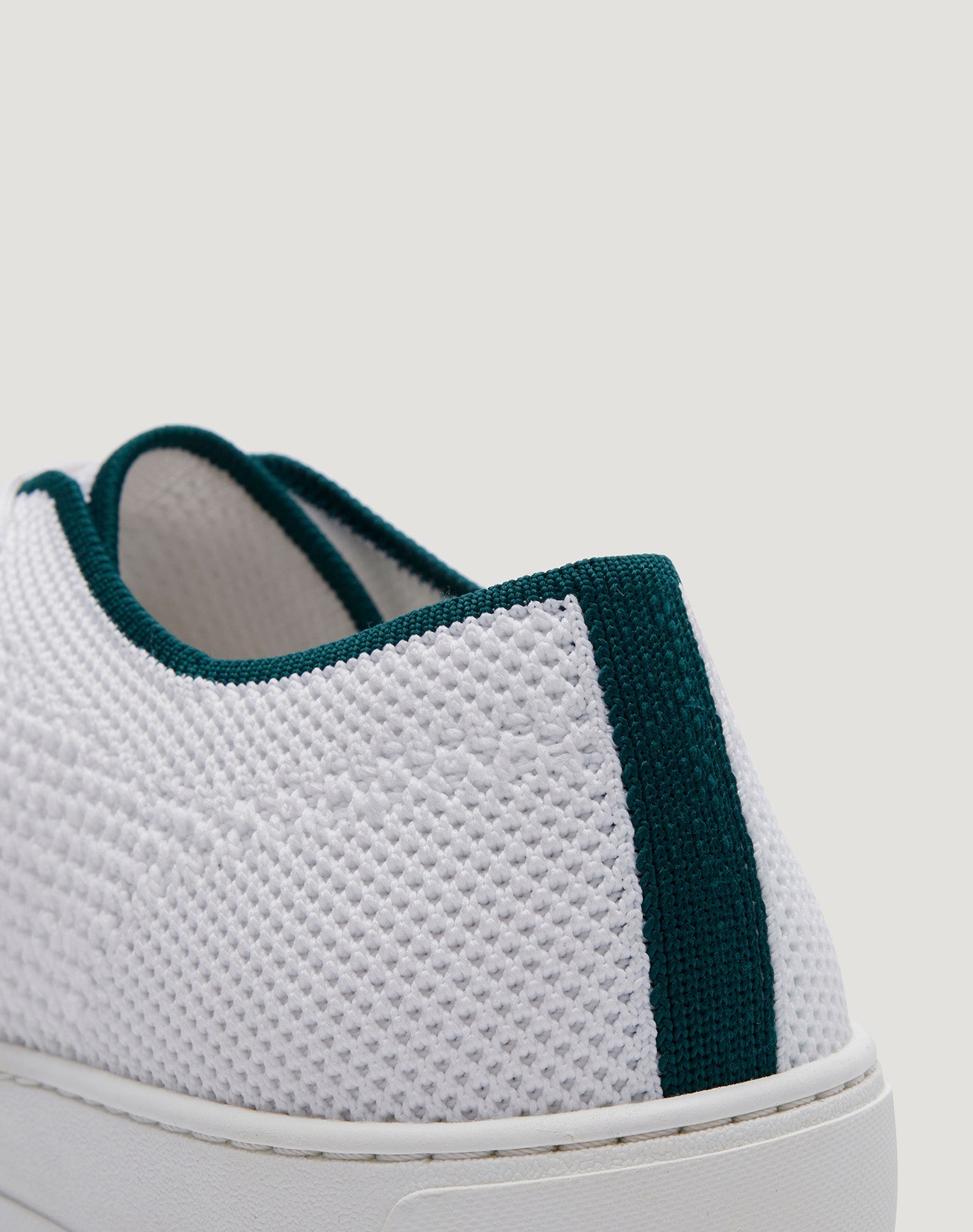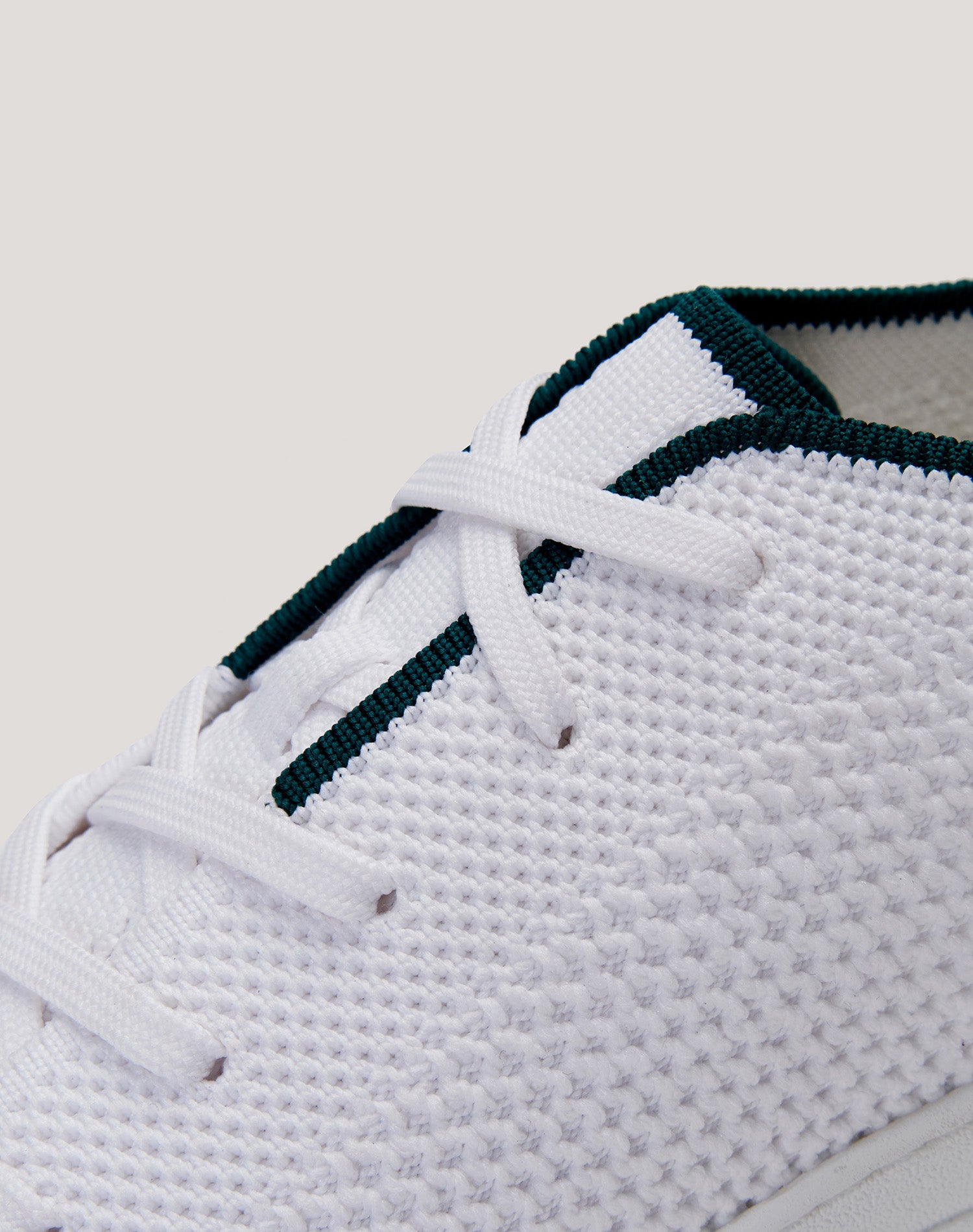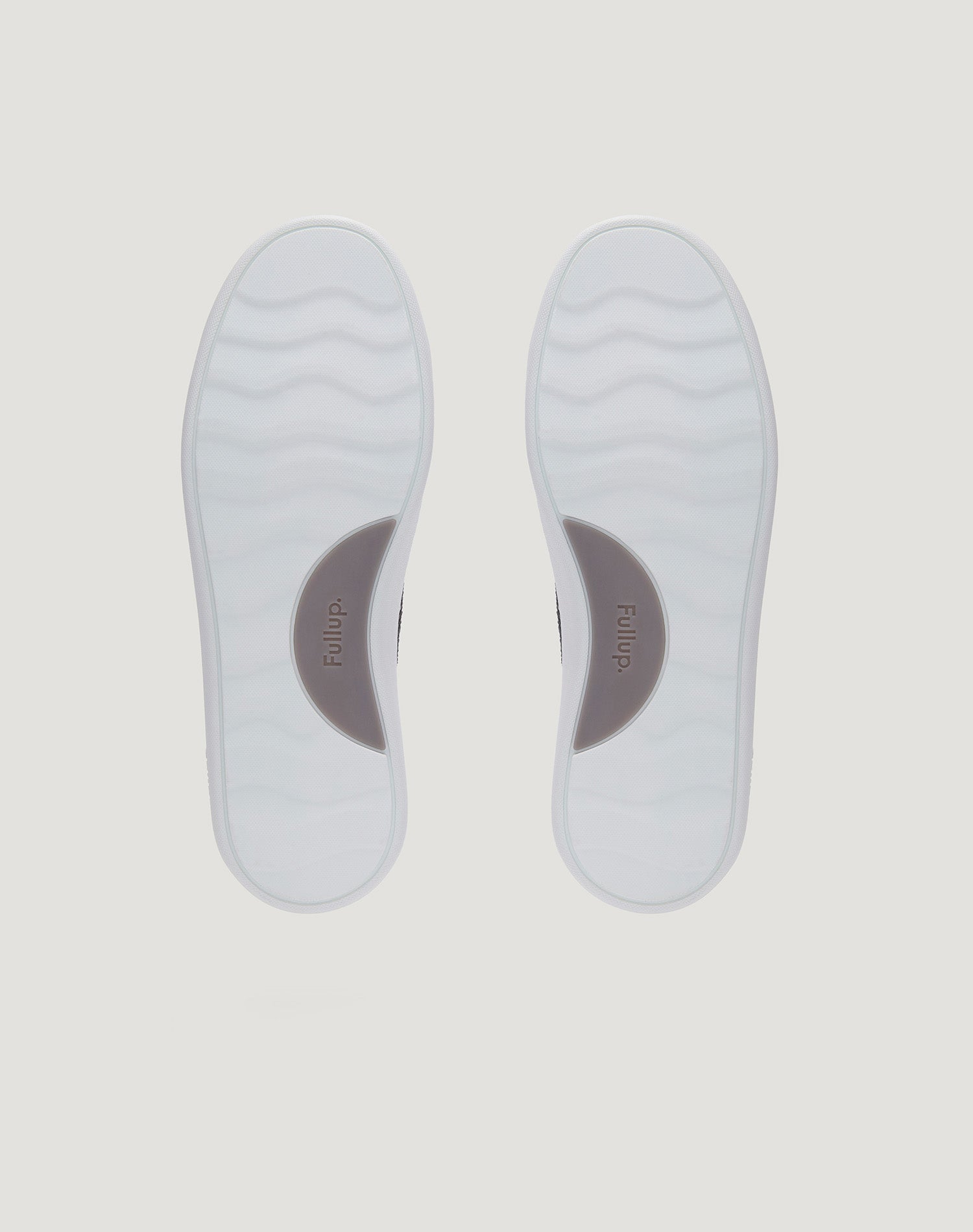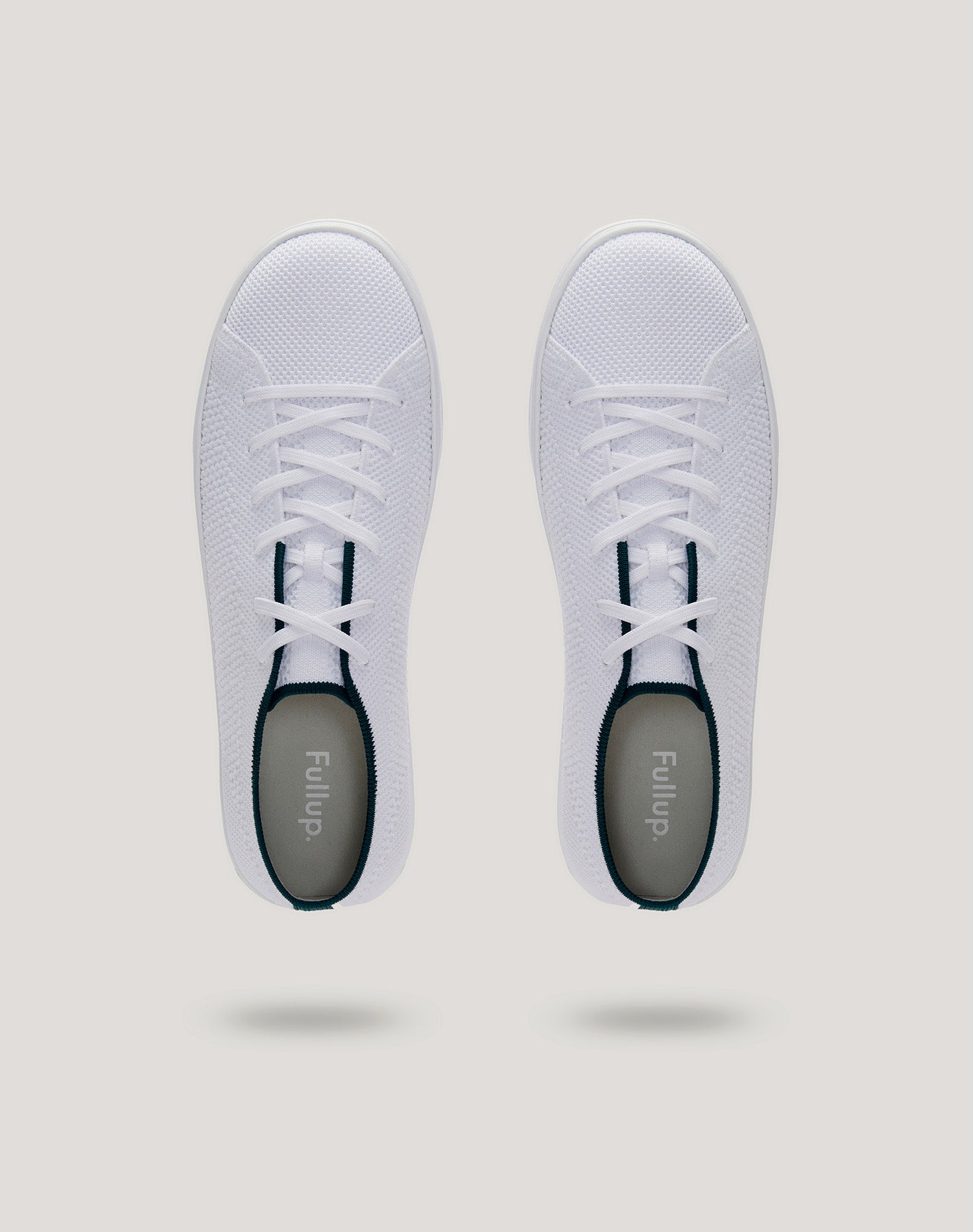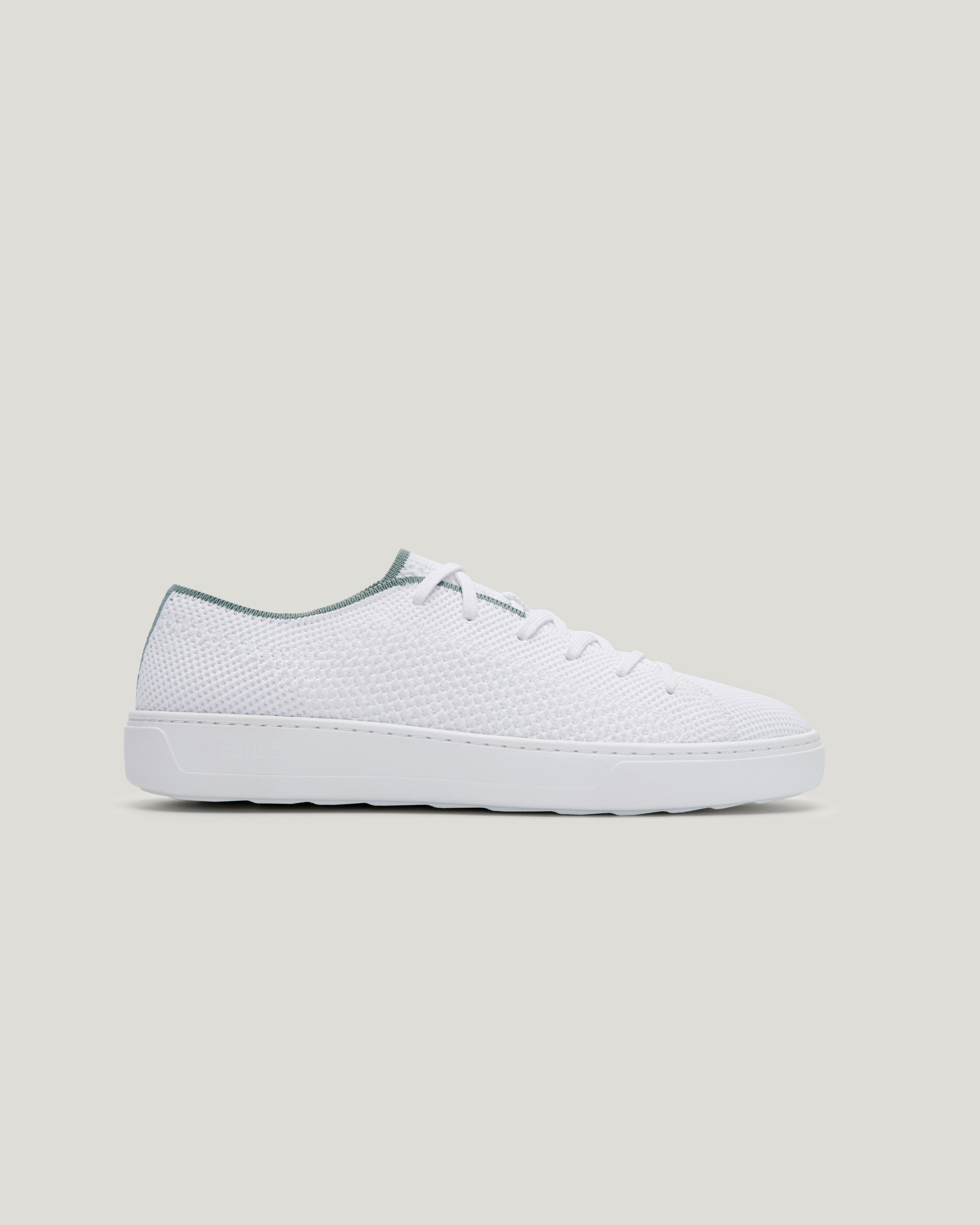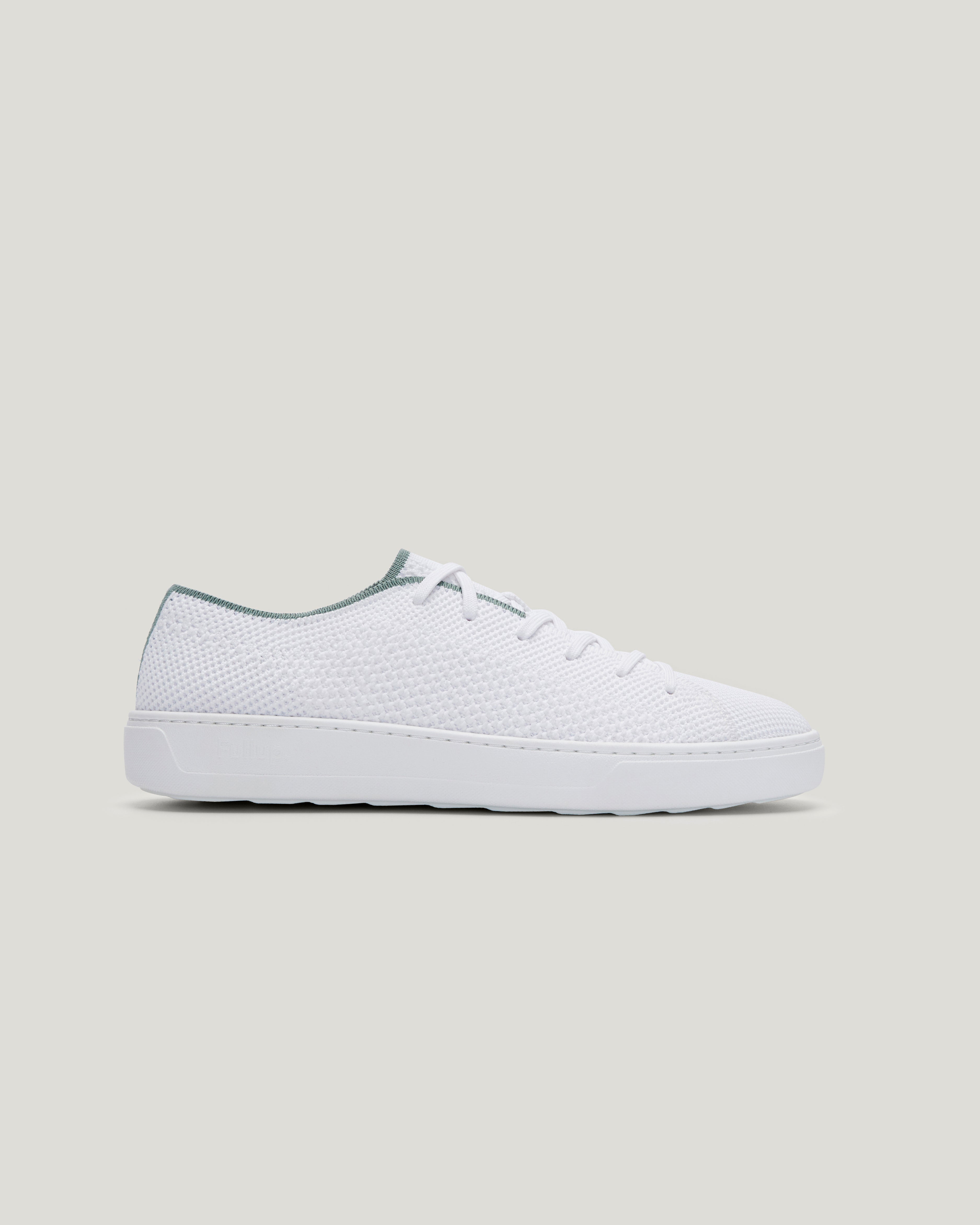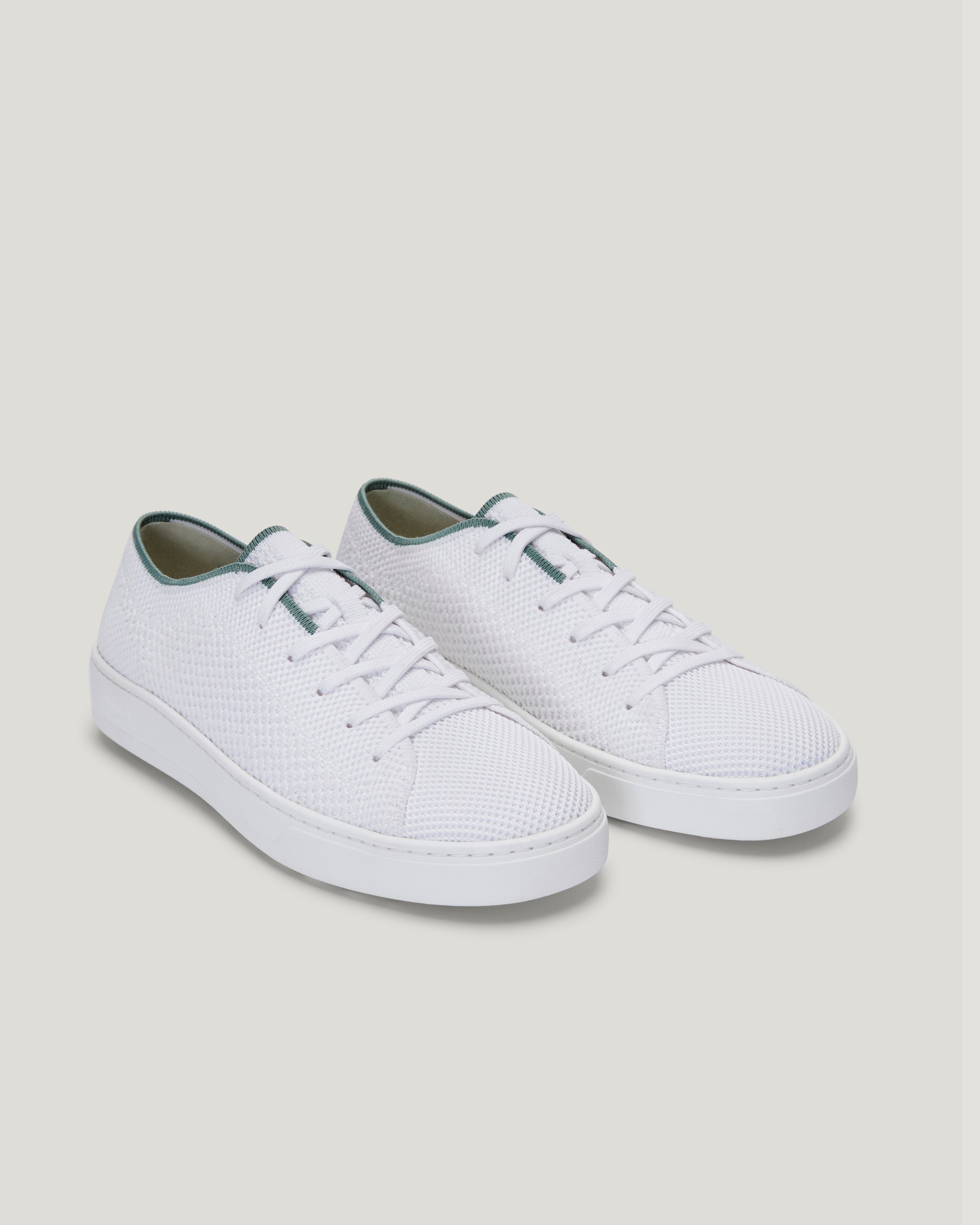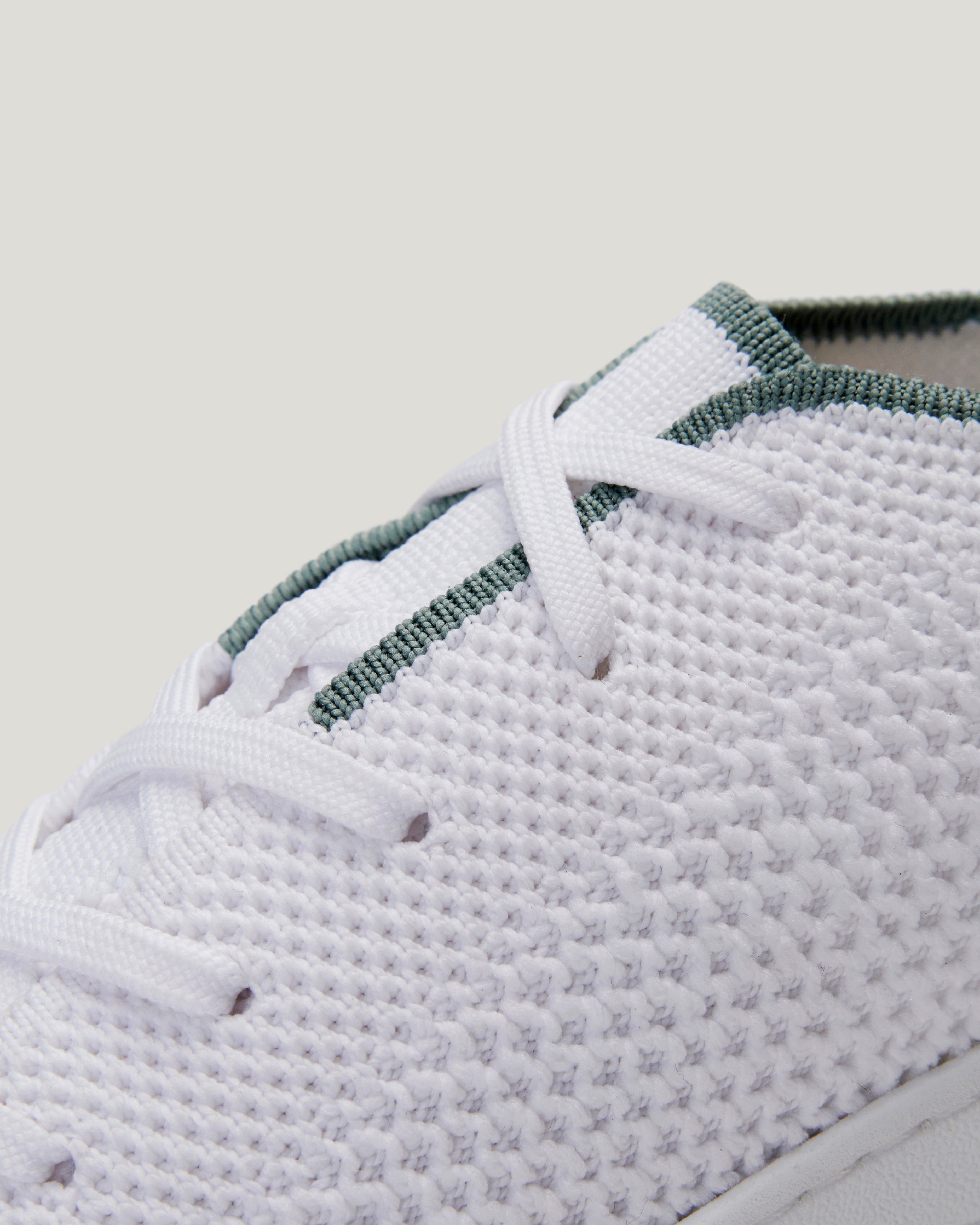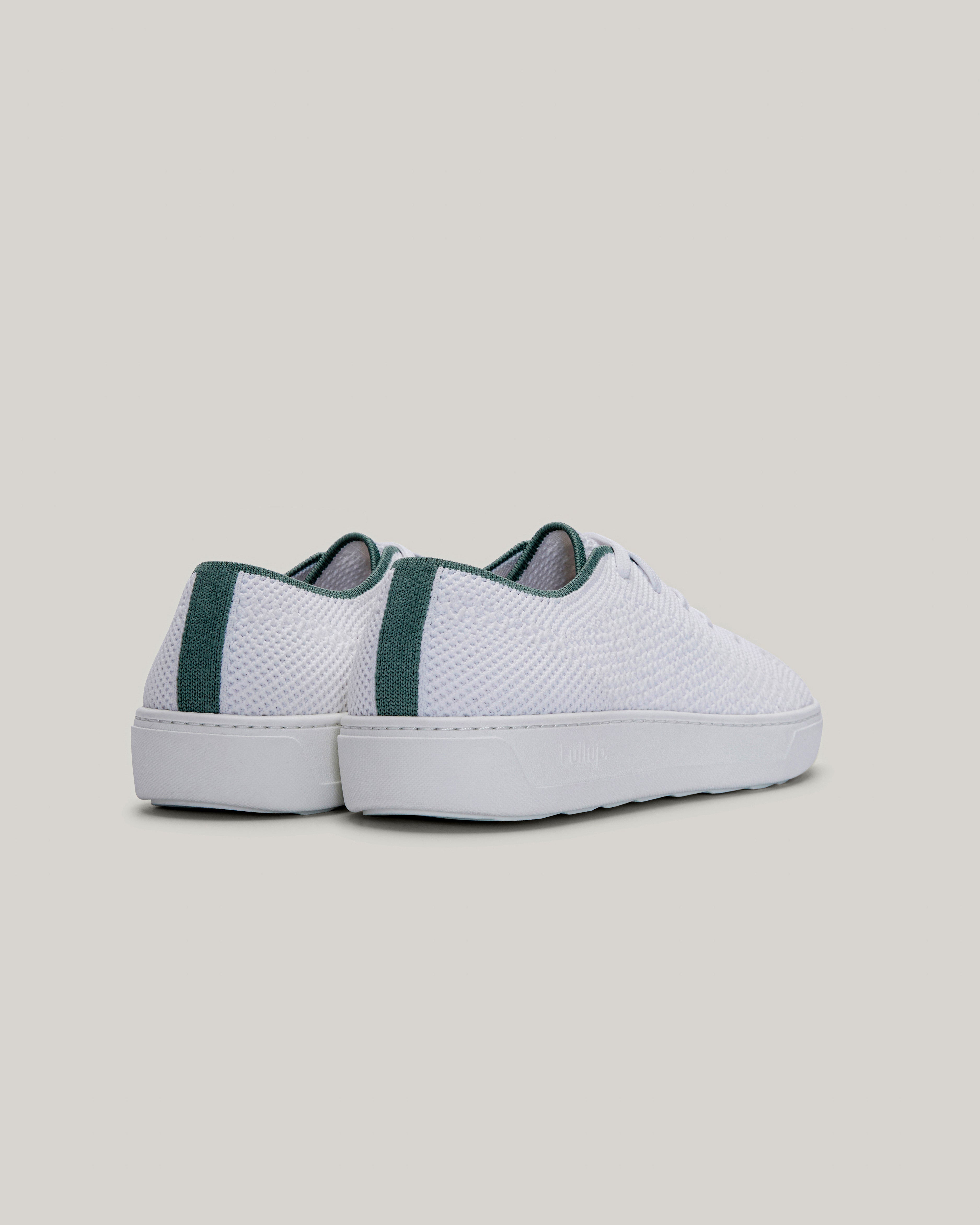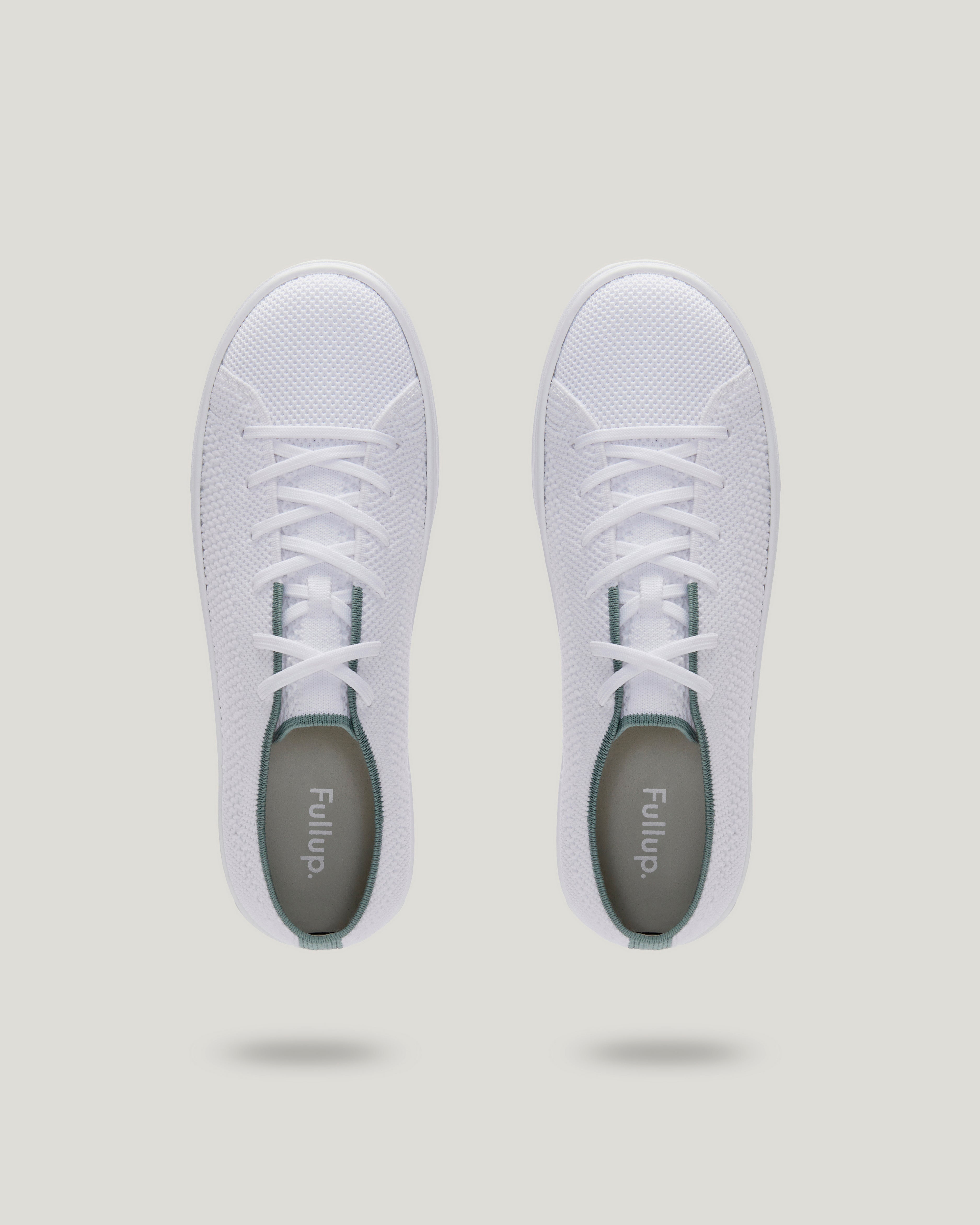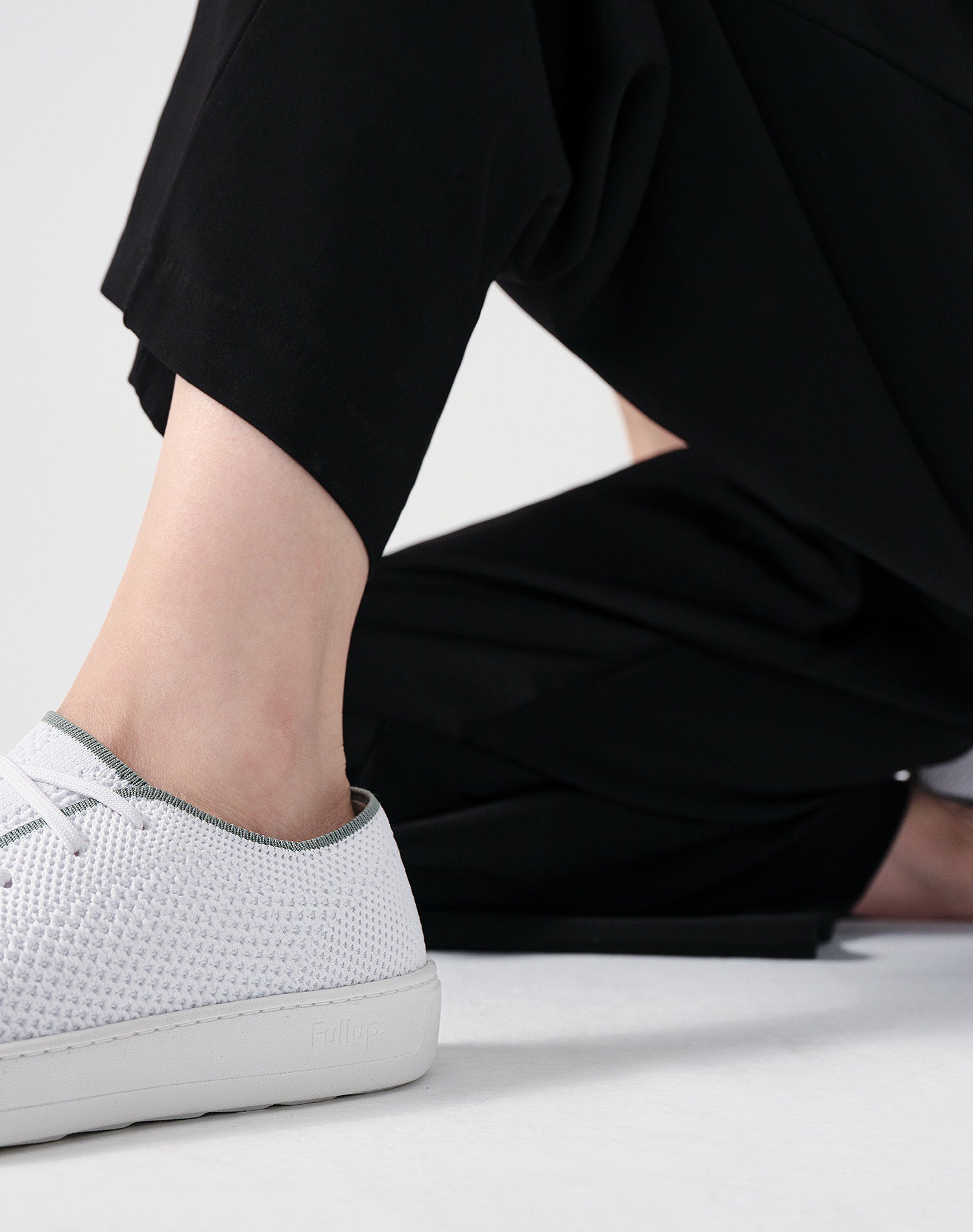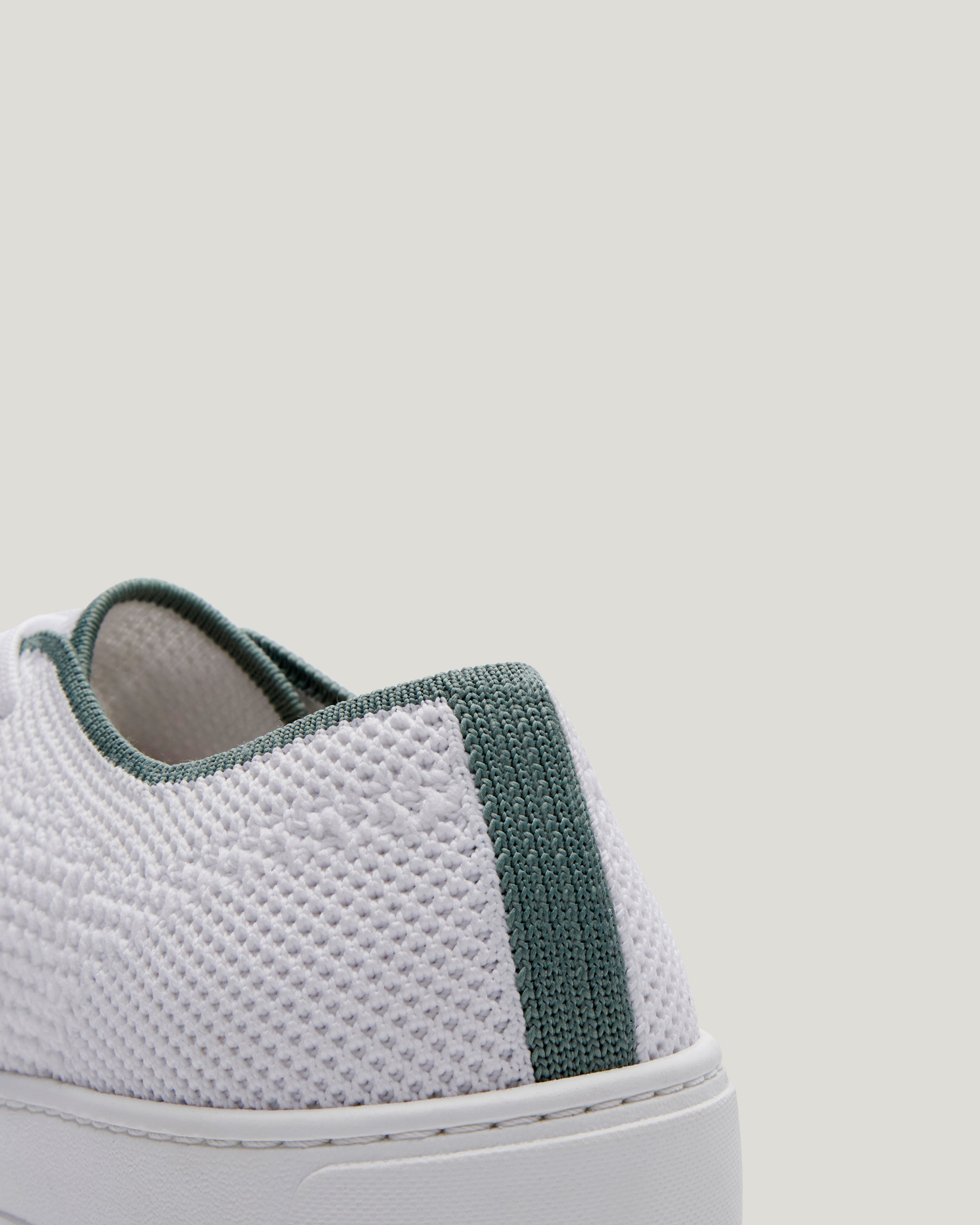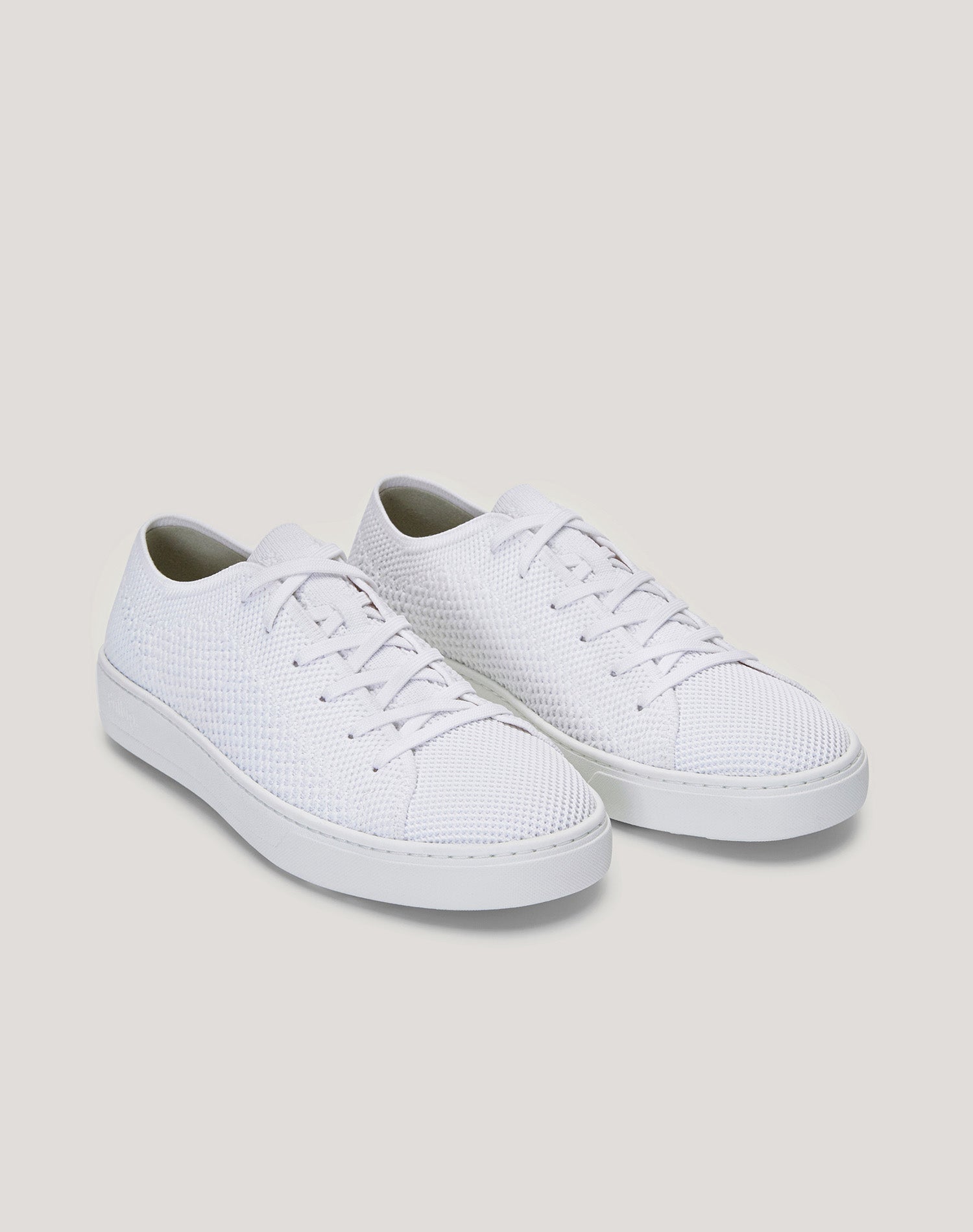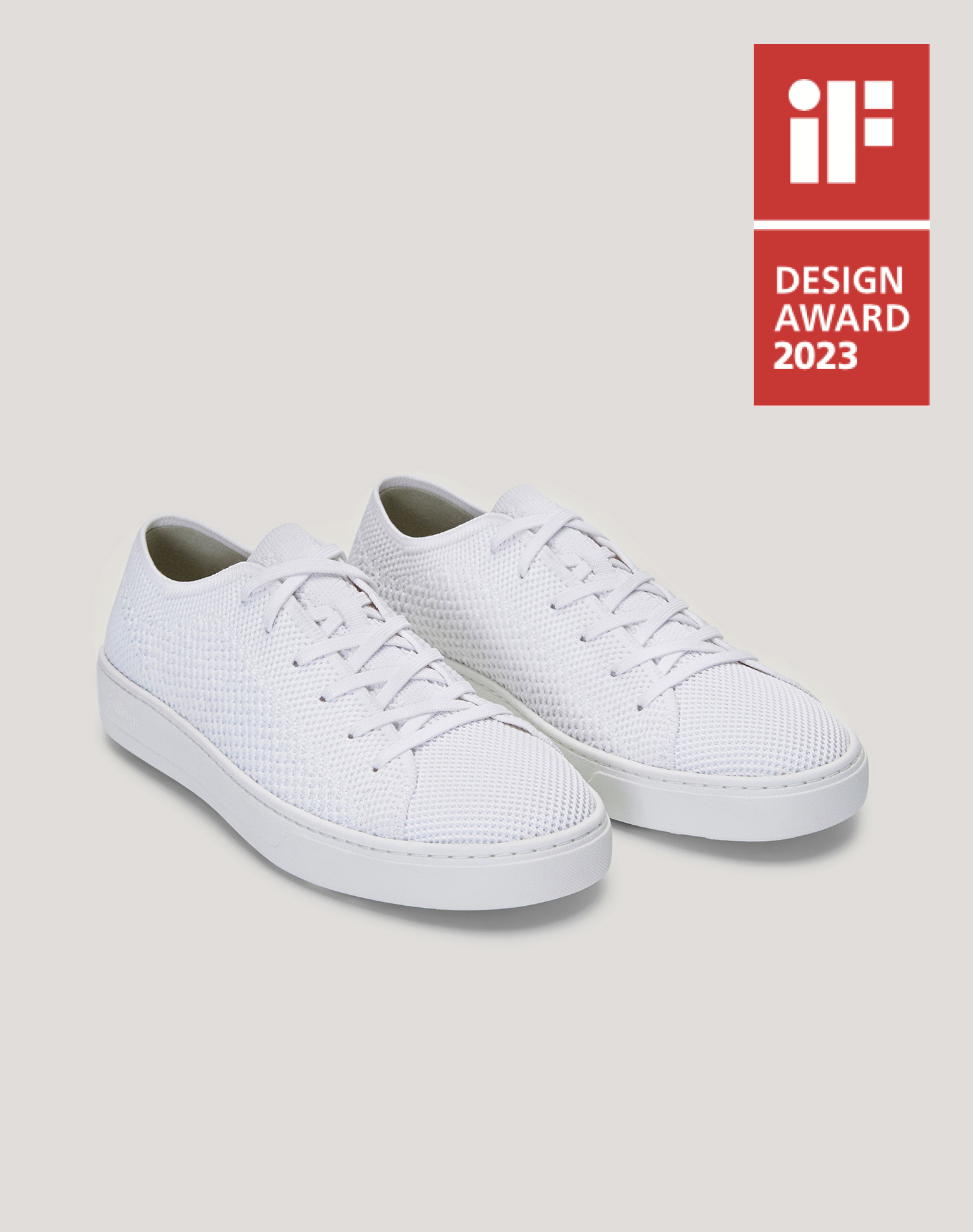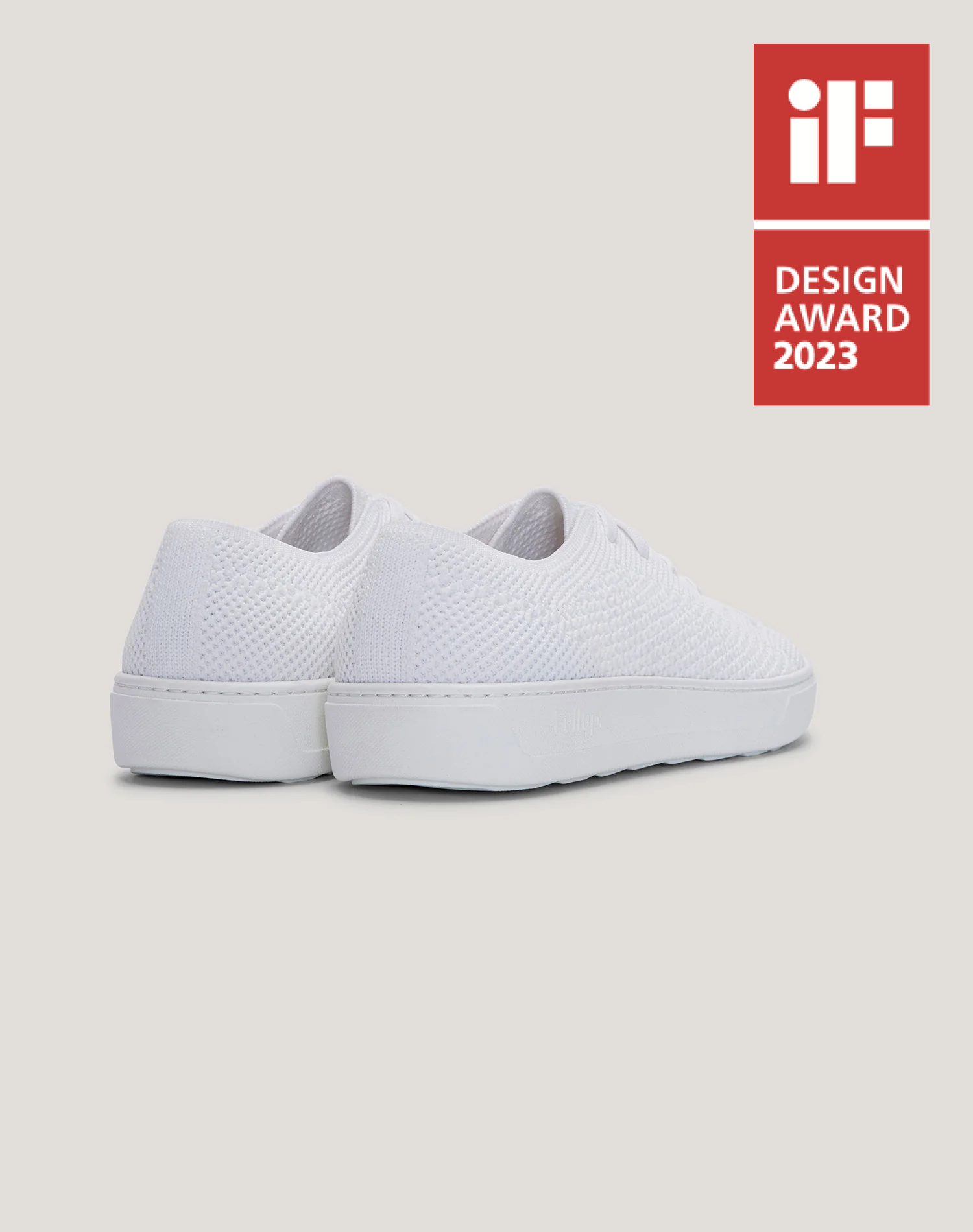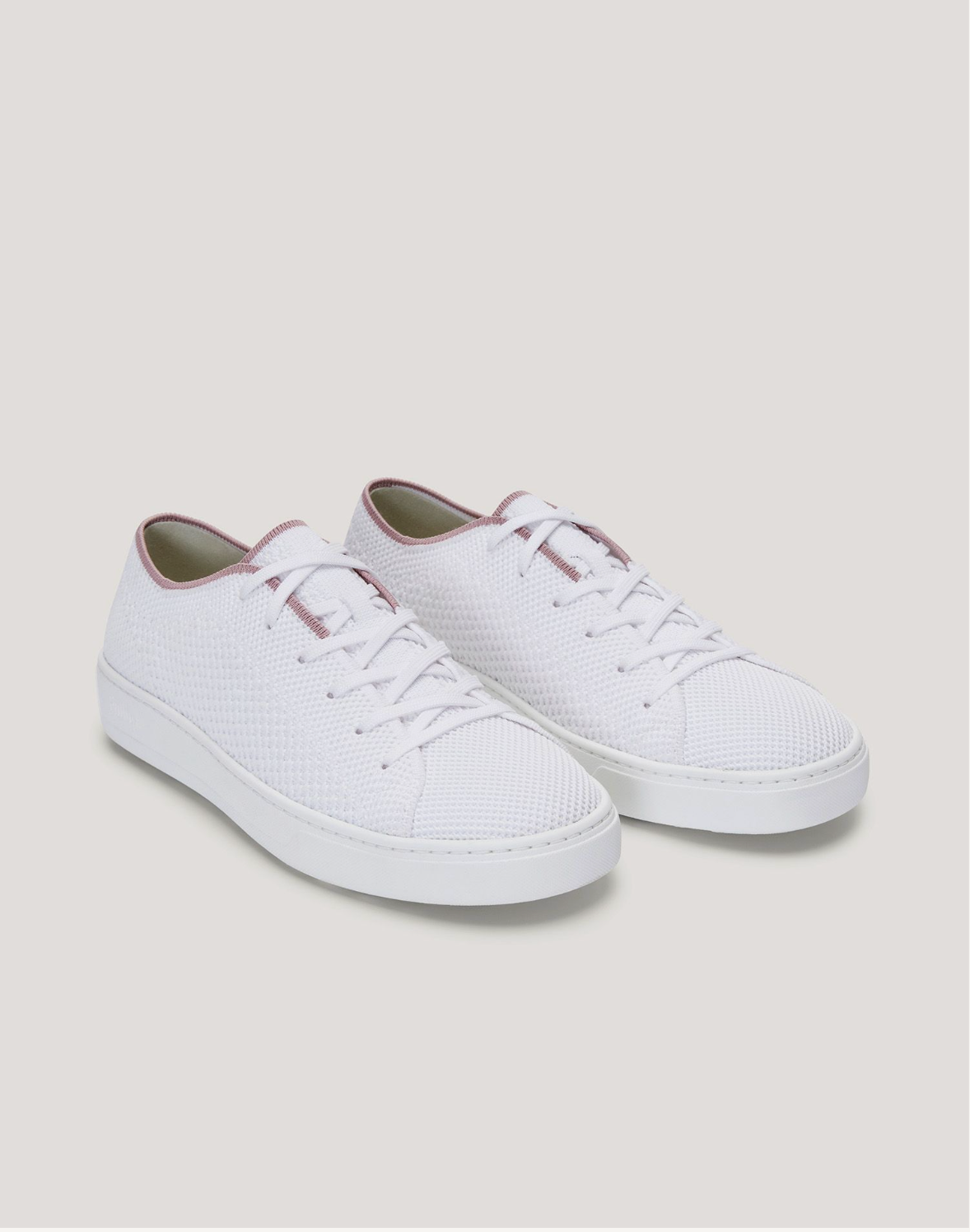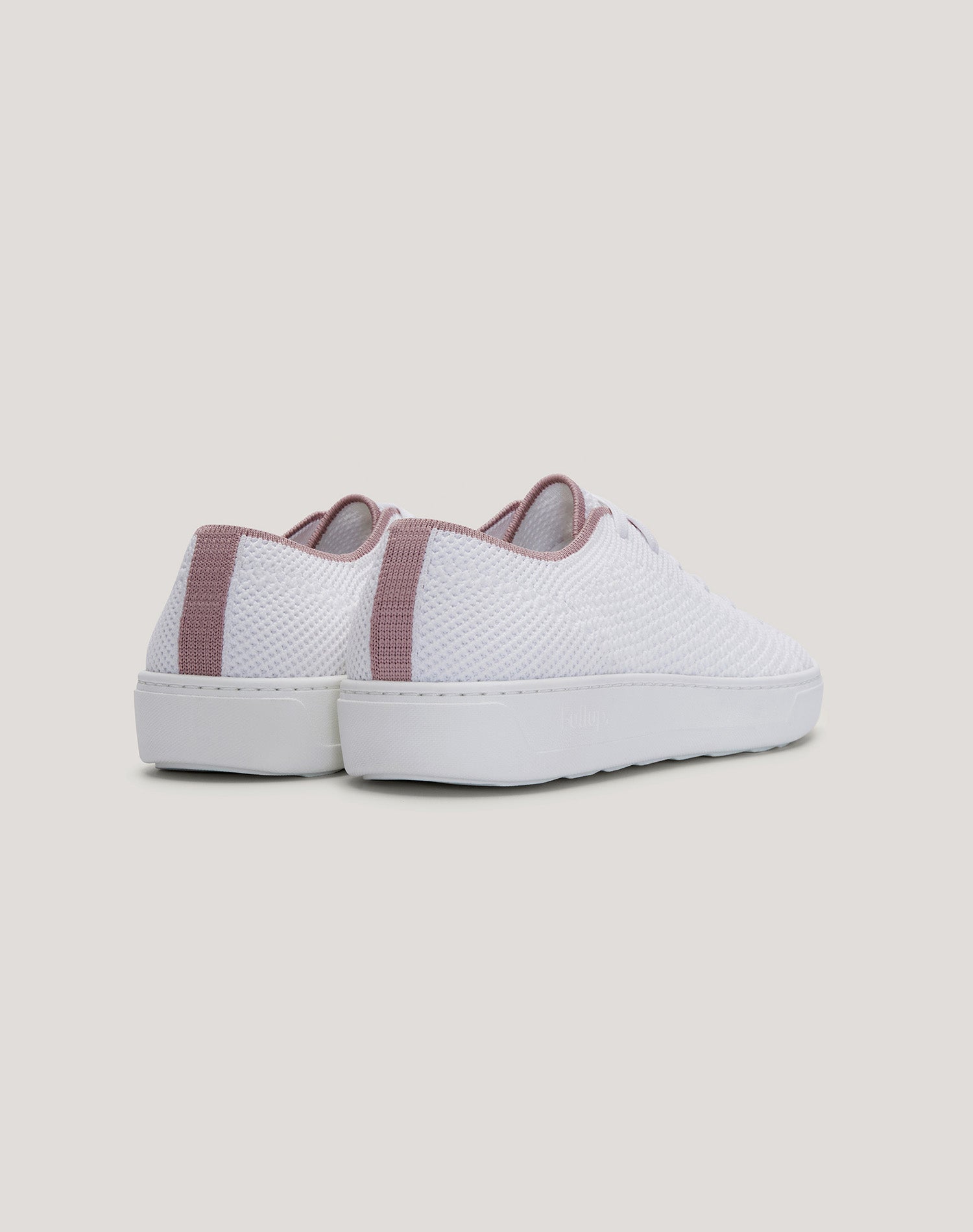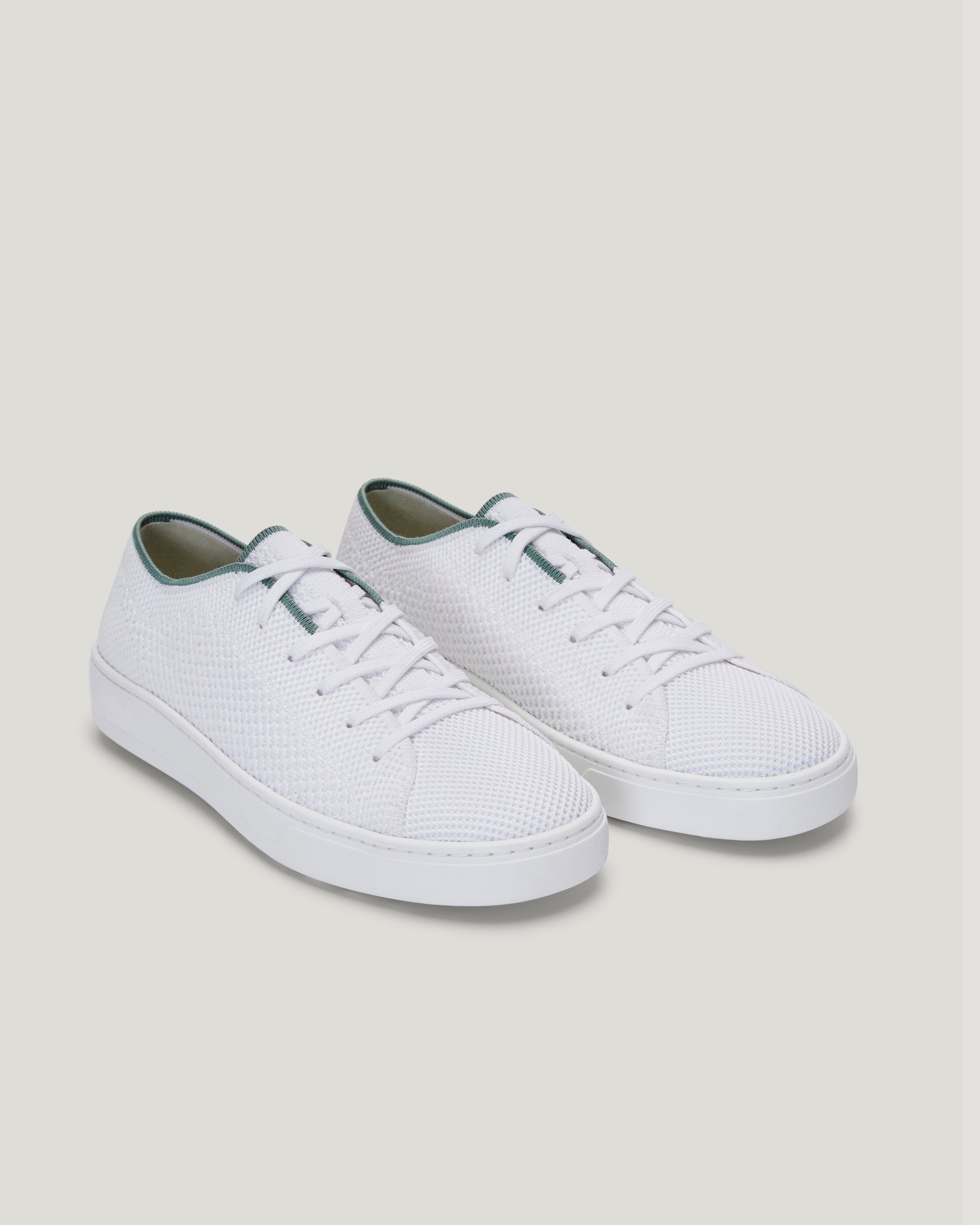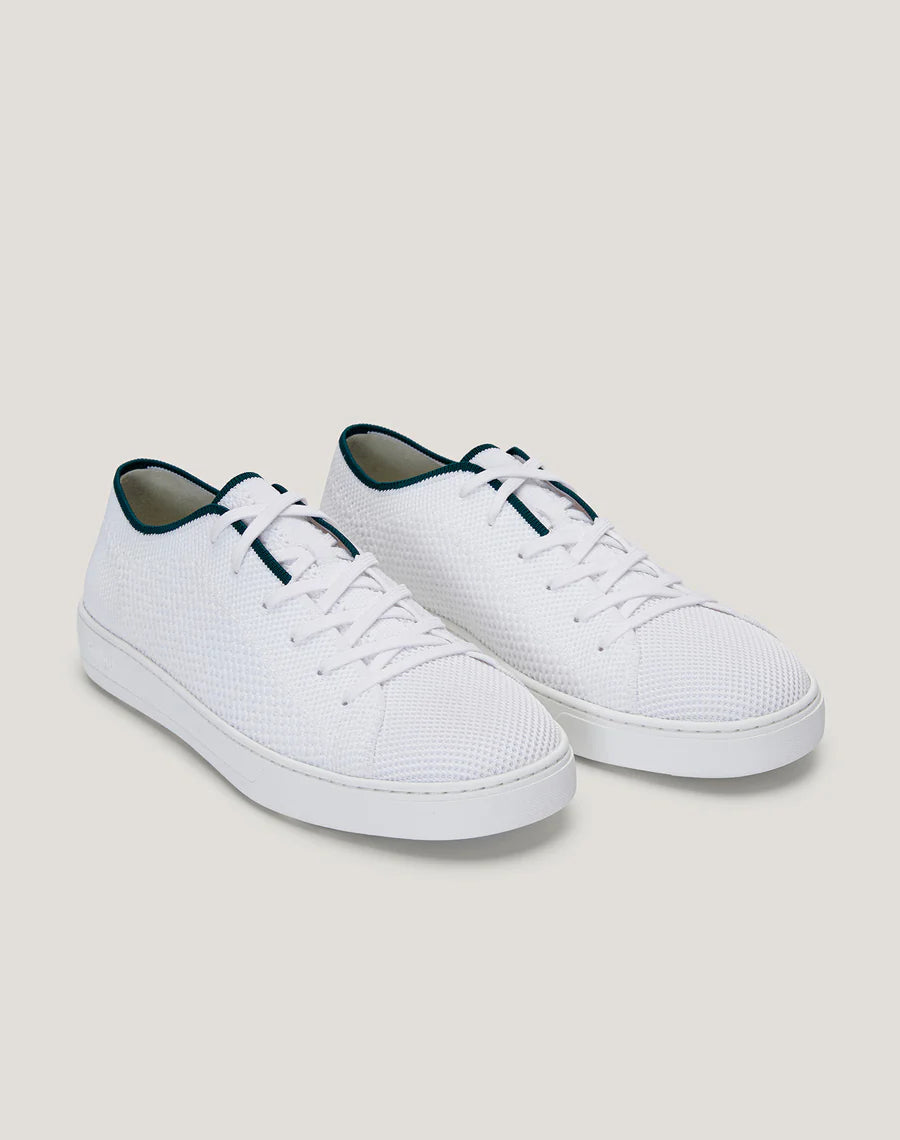 Infinity Cloud White Knit Sneaker
The classic clean sneaker in white, or if you prefer, with just a pop of color. Sporting a relaxed silhouette, our classic white sneaker combines style and sustainability, making it the perfect companion for work, play and exploring the world.

A fully breathable, single-layer knit upper and ultra-light sole ensure year-round comfort, while the minimalist design works for both men and women.

And when they need a refresh? Simply remove the insole and pop them in the washing machine. 
Better for the earth
We pride ourselves in designing stylish and sustainable sneakers that stand the test of time. Take a closer look at our values, achievements and commitments to better understand what Fullup. stands for.