The FASHION industry has long been toxic and wasteful – we know we can do BETTER. We challenge ourselves daily to step up and continuously make PROGRESS across the board, from designing for circularity to choosing SUSTAINABLE materials and employing ETHICAL and ENVIRONMENTALLY friendly production processes.
The world is FULL UP, so we need to STEP UP.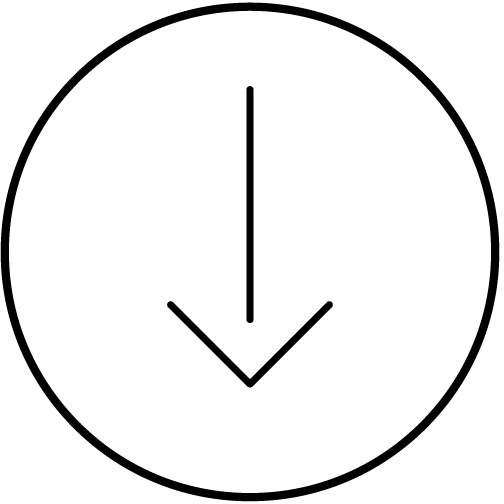 Our roadmap
At Fullup., we take responsibility for our impact on people and the environment. We plan to establish circular programs, apply for B-Corp membership and establish regional supply chains to localize production by 2025.
1.2 million plastic water bottles are consumed
every minute globally
Only 9% are recycled. The rest end up
in the trash or our environment
We rescue 10 water bottles to make every
pair of Fullup. sneakers
Our processes
Having worked in the fashion

1

manufacturing industry for over 30 years, we know the ins and outs of production

2

processes. We love to delve into the details,

3

melding sustainable ethos and aesthetics.

4
1
Simplicity is part of our sustainable strategy. Since our innovative knit upper is made with just one simple layer, we require fewer processes and materials to make our shoes. That means less pressure on our soil, resources and planet.
2
We 3D-print our molds, which minimizes waste and saves energy. Meanwhile, 3D CAD software reduces the number of samples needed when building our collections – a step that dramatically lowers carbon emissions from transit.
3
Our team takes proactive measures to reduce our impact on the environment. We use eco-friendly dyes, precision laser cutting, 3D technology, recycled materials, water-based glues, and more.
4
We don't stop at 3Rs. We've added a fourth one, too: Reduce, Reuse, Recycle, Refine. Because environmentally friendly products should be easy on the earth and the eyes.
Our supply chain
In a conventional supply chain, a pair of sneakers commonly has more than 40 different parts. We have narrowed it down to just eight.

Our circular horizon
We always design and create with the full life cycle of our product in mind. We employ circular design methods, such as designing for minimal waste, durability, and recyclability.

Our goal is to design out waste and pollution, while keeping products and materials in use as long as possible.

In the future, we plan to offer repair options to our customers to enable our products to last longer and generate less waste.